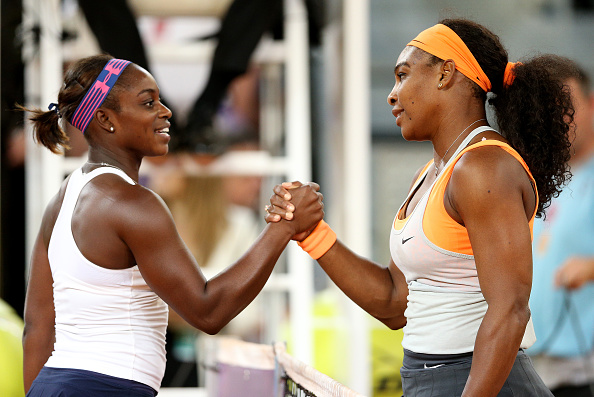 Perhaps the biggest match of Day Six at the US Open sees 26th seed Sloane Stephens, champion in New York three years ago, take on six-time champion and all-time great Serena Williams for a place in the fourth round.
Stephens has highlighted this match up as "a big opportunity to play against the greatest player in the world," and there is no doubt that the younger of the two Americans will be feeling confident heading into this clash. After playing poorly earlier this season and following the restart the 26th seed has perhaps played her best tennis of the year in her two matches at the tournament, with a second round win over Olga Govortsova particularly impressive.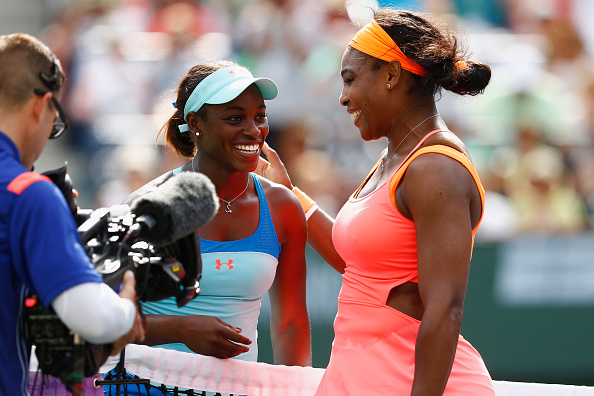 Meanwhile, Williams has also shown some improvement from the form she brought into the tournament. All five of the 23-time Grand Slam champion's warm up matches had gone to a deciding set, though things have been more simple at the US Open. Williams started with a tight straight sets win over Kristie Ahn before picking up a more comfortable win against Margarita Gasparyan in round two. Though there is still plenty of room for improvement for her, the signs so far have been more on the encouraging side as she chases a 24th Grand Slam singles title.
This will be the seventh meeting between the two, with Williams having won five of their previous six meetings, though they have not played each other since the French Open in 2015. The third seed won in straight sets when they played at this tournament seven years ago though three of their previous meetings have gone to three sets, with Stephens prevailing from a set down at the 2013 Australian Open.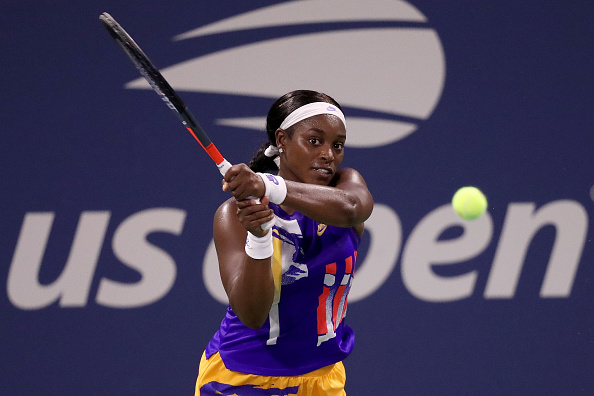 There is no doubt that this is a matchup that can cause Williams problems. The six-time champion loves to dictate play and take complete control of the rallies and will certainly look to do this, but this is a much more difficult task against Stephens. The world number 39 is one of the best athletes on tour and is an incredible mover. The former world number three will likely look to extend rallies to work her way into points, taking charge when she senses an opportunity and forcing errors out of her opponent.
Stephens will also look to bring play onto her forehand as regularly as possible. She favors this shot and can effortlessly create winners and dictate play from this, though may have to work hard to get onto this wing regularly; Williams will be aware of the strength of this shot and will likely target her compatriot's backhand, particularly on key points. The world number nine will also look to return well with the 26th seed's serve occasionally inconsistent, particularly in the past 18 months or so.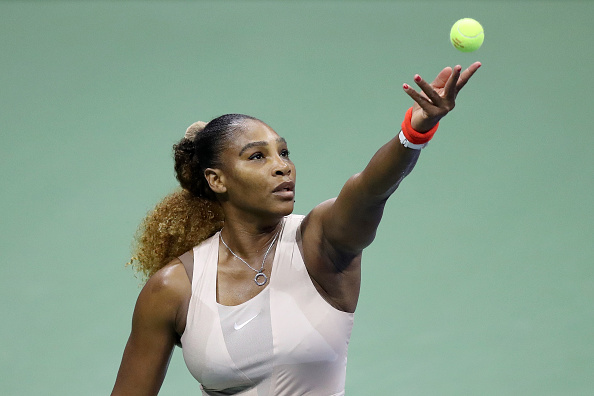 However, Williams has also faced more struggles on her serve in recent years. It is still a major weapon and will likely help her on several key points, though is not quite as reliable as it once was. She has struggled to close out matches on a few occasions this season and there may be an opportunity for Stephens if the six-time champion gets tight; the big question here is whether Stephens has the confidence after a rough past two seasons to take advantage.
Before the tournament Williams would have been a heavy favorite for this match and she probably still does come in as the favorite, though the form that Stephens has shown in her past two matches has been encouraging and she may have the confidence to claim victory. The head to head suggests that Williams should be able to close this out, though it should not be a surprise if it is the 2017 champion who reaches the fourth round.
Prediction: Serena Williams in three sets