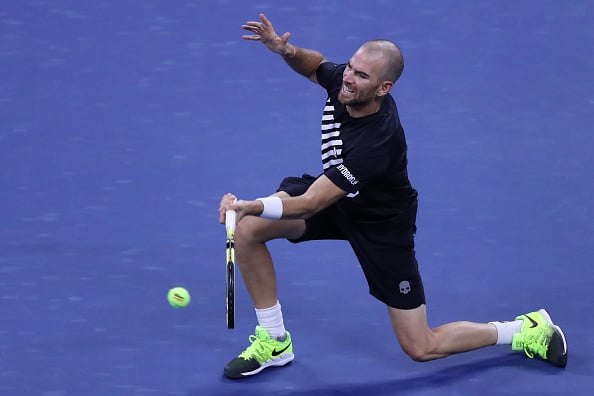 Adrian Mannarino has said he is "pretty happy" to have had the opportunity to contest his US Open third round contest against Alexander Zverev after being told it was unlikely the match could go ahead due to new coronavirus protocols.
The Frenchman, the 32nd seed at the tournament, was one of 11 players who were placed under extra restrictions after being in close contact with Benoit Paire, who tested positive for covid-19 shortly before the tournament began earlier this week.
News started filtering through on Friday that following advice from the State Department of Health, the 11 exposed players were to be told to stay in their rooms until next weekend. This caused what for a time was an unexplained delay to Mannarino's match against Zverev, which eventually started shortly after 17:00 local time after originally being scheduled for around 14:30.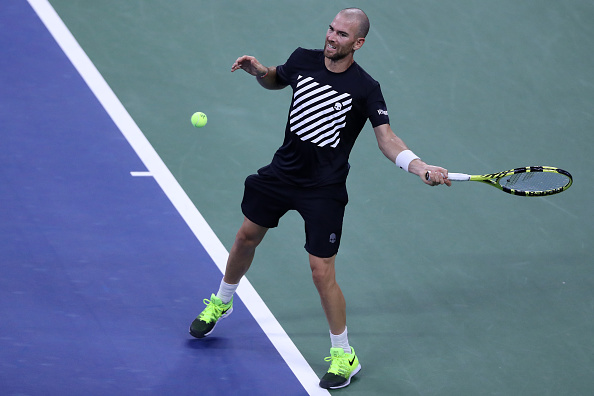 "The tour manager came to talk to me at this time. He explained me the situation," said Mannarino following the match. "Obviously the State Department of Health took over the City actually. The City actually allowed me to play with a new protocol on Sunday. Obviously the State took over this decision to say that I've been exposed to a positive case obviously, so I should be quarantined in my room and not be able to go on the tennis court and play the match today."
"They told me they were trying to contact on phone some guys to see if this decision could be changed. Obviously many effort has been done. They told me, Okay, we decided to put your match not before 5:00. Sascha agreed, which is nice. They told me, We're going to have a look at the situation, trying to see if we can get you on court today, which obviously they did."
Mannarino was eventually allowed on court against the fifth seed, losing in four sets. "I just want to be thankful to all these people who have been trying to get me on court today," stated the Frenchman. "I was able to play my tennis match. I'm pretty happy about that." He will now have to quarantine until next weekend.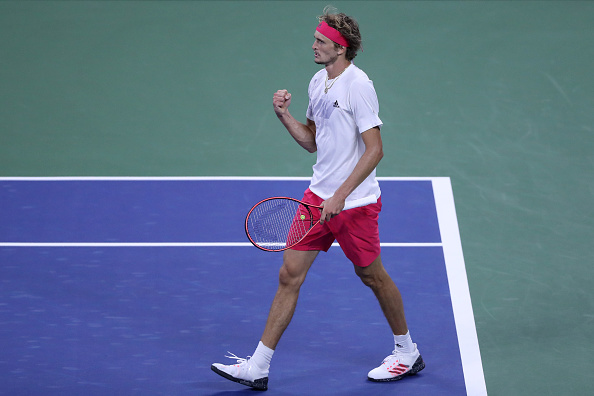 Zverev said following the match that he thought it was unlikely the match would take place. "The chances of us going on court were very slim. Yeah, I thought we might not play today anyways," said the world number seven, who will face Alejandro Davidovich Fokina in the fourth round on Sunday.
"It was not his fault. It was not the US Open's fault. It was just the situation. There were politics involved," commented the German. It is unknown how any of the affected players still left in the draw will be affected.