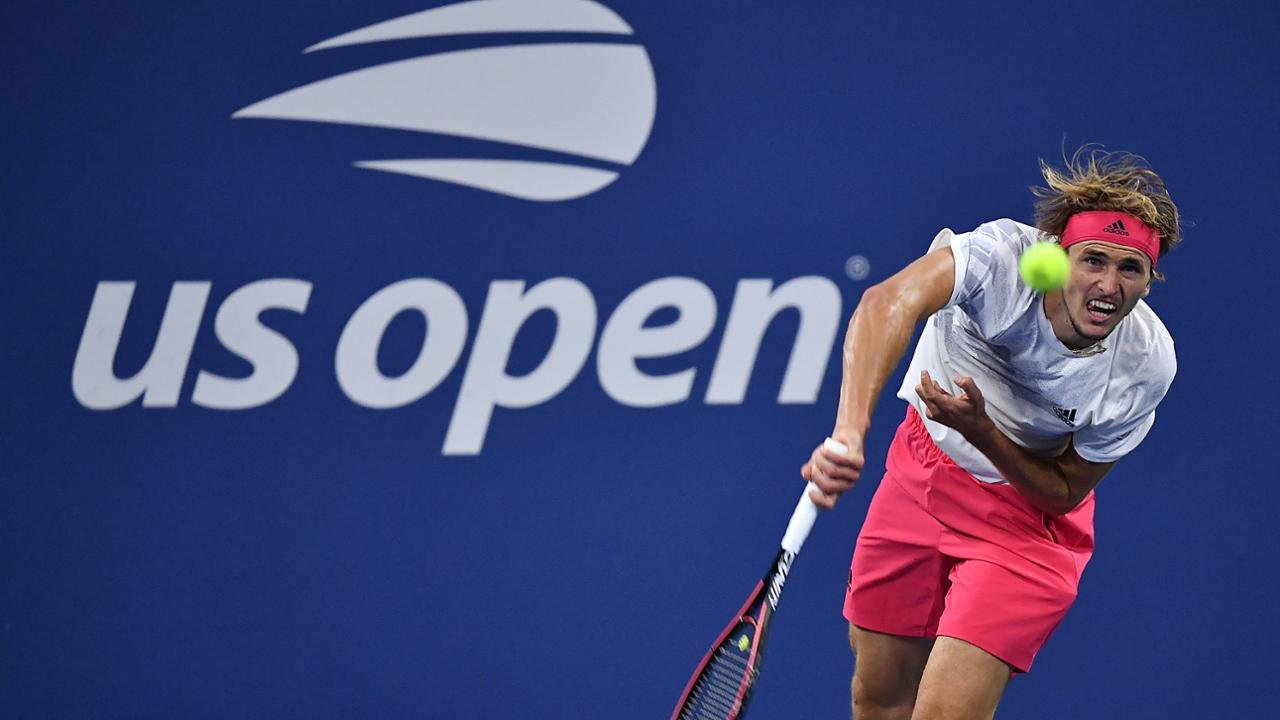 The inform German Alexander Zverev was under the cosh in the earlier part of his 3rd round match at the US Open. However, he stayed strong and was magnificent in his comeback win over Adrian Mannarino in four sets.
The 2018 World Tour Finals champion progressed to the Round of 16 with a scoreline of 6-7 6-4 6-2 6-2. The 23-year old is keen to make his second Grand Slam semi-final after reaching that stage at the Australian Open earlier this year.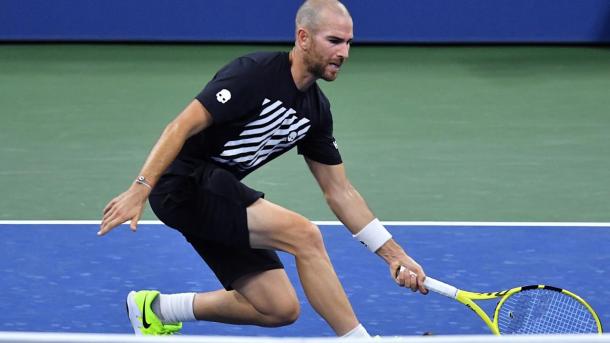 To everybody's surprise, it was the Frenchman who came quickly out of the blocks to break Zverev's serve and go up 4-2. Even though the German recovered the deficit, Mannarino never let his head drop and snatched the first set on the tiebreak with a scoreline of 7-4.
The 32-seed's unorthodox playing style generated 26 unforced errors from the Hamburg native. However, things changed from there on. Sascha changed gears and that is exactly the difference that his new coach, David Ferrer has brought to his game.
Zverev took the initial deficit as a challenge and reduced the errors within his game. His first serve percentage improved and so did his returning game. With the errors minimized, he was quick to pounce on one of the Mannarino service games to break and level the match at 1 set all.
From there on, normal service resumed. Zverev continued rolling with the momentum whereas the left hander wilted. A medical timeout at 3-0 in the third set almost proved to be a match changing moment when Zverev handed back the break to Frenchman via 2 double faults. However, the German returning game was fully in order as he broke again and then at 5-2 when Mannarino was serving for the set.
The fourth set followed a similar pattern as the German was able to take control on the Mannarino service games and successfuly protect his own serve. Zverev was able to close out the match just under 3 hours.
Zverev broke 7 times during the course of the match and hit 14 aces. However, he must minimize those double faults if he wants to progress beyond the 4th round as he stung in 11 of those during the match.
The World No.7 now plays the Spaniard Alejandro Davidovich Fokina for a place in his first ever US Open quarterfinal.