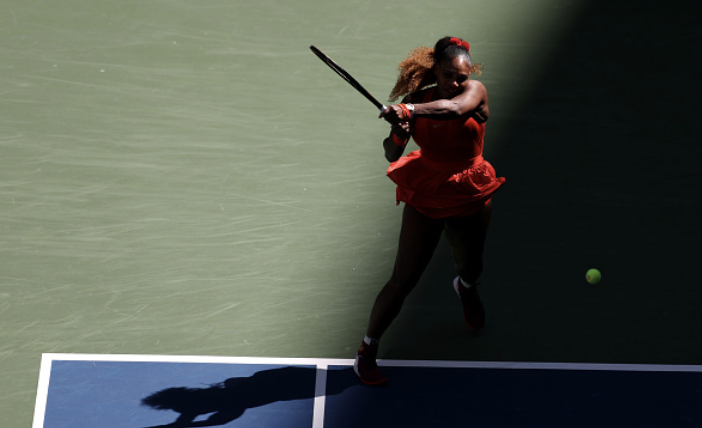 A 5-1 deficit in the head-to-head against Serena Williams doesn't do Sloane Stephens justice. The 27-year-old won her lone match in Australia back in 2013 but has gone the distance twice after that.
It's safe to say that since playing each other for the first time back in 2013, their relationship hasn't been the most amicable. As time progressed though, the words that they've used when talking about one another has been more professional.
Former off-court tension was never going to be the headline here as it was a showdown between two former US Open champions battling for a spot in the fourth round. Williams was made to work and up her level in this match, winning 2-6, 6-2, 6-2. She will meet Maria Sakkari in the next round, a rematch of their Western and Southern Open showdown.
Stephens' Solid Opener
Both women have exceptional power; Stephens uses it to counterpunch, turning it into offense while Williams will be looking to use her serve to set up short points. That aforementioned serve was letting the six-time champion, with a first-serve percentage of 38 in the first two service games.
It was a slow start from Williams, giving an opening break to the 2017 champion. What looked to be a routine service game for the three seed turned out to be more like a mess. A backhand into the open court just missed wide at 40-15, and the former world number one saved two break points before holding for 3-2.
The six-time champion was looking to strike back with two break points of her own. How did Stephens answer back? Three straight winners followed by holding serve to mark that Williams was really going to be in for a battle.
Stephens broke for the second time in four opportunities after a backhand error from the three seed. An emphatic love hold clinched the set for Stephens as the key to this set was forcing her American counterpart to play a lot of defense.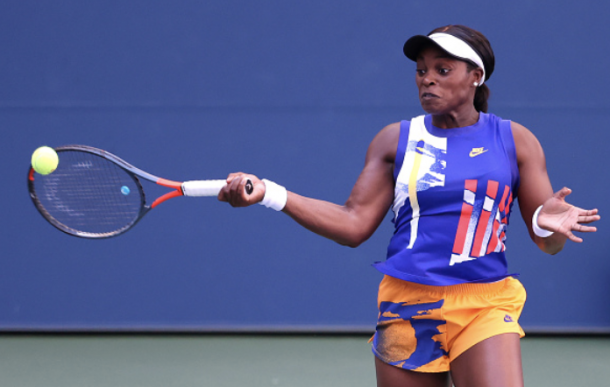 Serena Strikes Back
Williams needed something to fire herself up. Two aces and a forehand winner might just be the medicine she needed to urge herself back into this affair. Williams began to slowly find her rhythm and saved break point along the way, to hold for 3-2.
She also began to find herself competing better in the Stephens service games. A forehand error from the 26 seed put Williams up 4-2 ahead. The service numbers for the 38-year-old vastly improved from her opening frame, upping her first serve percentage and points won on first serve by over 20 percent. Adding to that, her unforced errors dipped as well.
You add that up, it's a recipe for winning. A second break of serve for the former world number one, cleaning up the set by the same scoreline as the opener.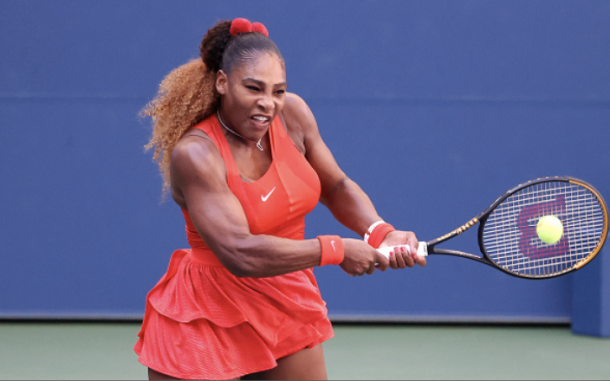 Serena Closes It Out
Once Williams claims the momentum, it's tough to turn it around in your favor if you're playing against her. Stephens thought she had done that after turning back a 0-40 deficit, but Williams still found her breakthrough to move up 3-1 in the decider.
The deficit was only a service break, but the former world number one would not waver. The turnaround from the opener to these last two sets was tenfold. A simple hold at 15 moved her a game away from the round of 16. The former world number one had more control of the points, closing it out with an additional break.