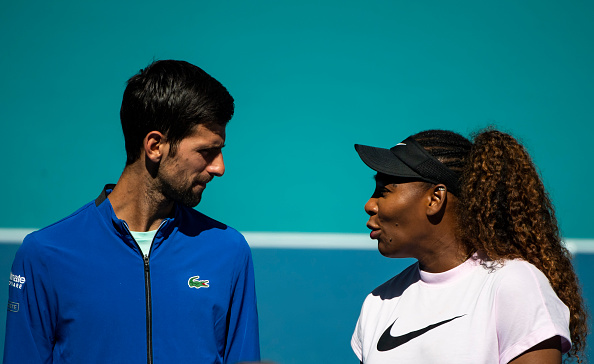 Serena Williams has remained coy about her discussions with Novak Djokovic in regards to the newly formed Professional Tennis Players Association, saying her discussion with Djokovic "was between me and Novak."
Djokovic resigned as the president of the ATP Player Council and set up the PTPA alongside Vasek Pospisil, debuting the new group ahead of the US Open. The group has received a significant amount of support from ATP Players but has been shunned by the likes of Roger Federer and Rafael Nadal, and was criticized by many for failing to include WTA players in its formation.
Both Djokovic and Pospisil have stated that they are open to the possibility of female players joining, with the world number one saying after his third round win that he had spoken to both Williams and Sloane Stephens in regards to joining the group.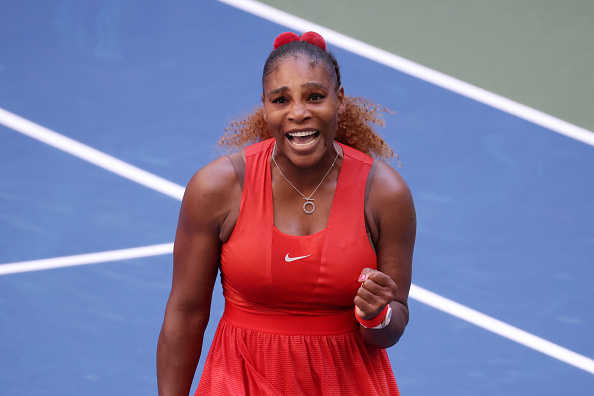 The 23-time Grand Slam champion remained tight-lipped when questioned following her win over Stephens about her conversations with Djokovic, "Well, yeah, we spoke a little bit right before, like a day before, day of the tournament. And that was between me and him. And right now I'm really focused on the US Open and nothing else I can think about right now."
When further pressed as to whether she would consider signing up for the group, Williams added, "Well, I'm very good at holding my tongue, and right now, like I said, I'm really focused on the tournament. My conversation was between me and Novak." Earlier in the week she had described herself as alway being a member of "Team Djokovic," but did not go any further into her thoughts about the PTPA then either.
Stephens was not asked about the matter in her press conference though, as a member of the WTA Player Council, it would be a huge boost for the PTPA if they could get her or Williams on board.