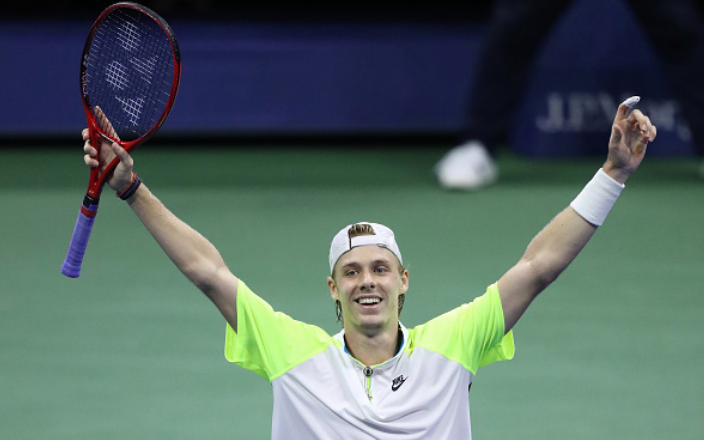 Denis Shapovalov was looking to make his first US Open quarterfinal, but it wouldn't be easy as he faced off against David Goffin of Belgium. The Richmond Hill, Ontario native got off to the faster start getting an early breakpoint in the first game. Goffin would manage to save it and hold the first service game of the match.
Throughout the first set, Shapovalov kept getting chances on the Goffin serve but the Belgian did a good job at saving them. The first set would be decided by a tiebreaker and that's where the number 10 player in the world woke up and didn't lose a point and would win the breaker 7-0 taking the first set 7-6.
The second set started with Goffin having early breakpoints on Shapovalov first service game. This time it was the 17th ranked player in the world who did a good job of saving it. The 21-year-old would have his first breakpoints of the set at 1-2 when he had a 0-40 lead and that's where Goffin would double fault to give Shapovalov the early 3-1 lead.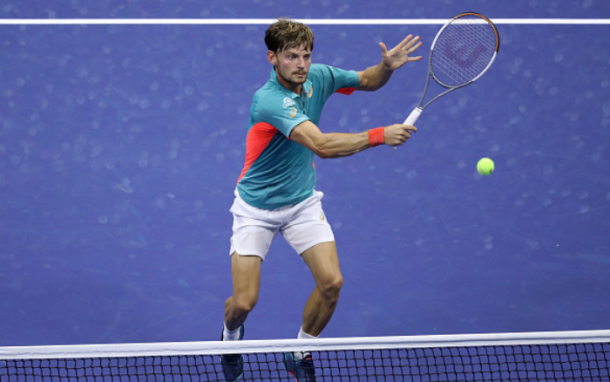 The lead was good enough for the Nassau, Bahamas resident to take the second set 6-3 and tie the match at a set apiece. Into the third set and the Tel-Aviv born kept the momentum going getting the early break in the first game of the set for a 1-0 lead. At 4-3 the Monte Carlo, Monaco resident had a chance to get back on serve when he had break points of his own but Shapovalov would save it with a big ace.
Getting Over The Line
He would serve out and take the third set 6-4 and was one set away from a quarterfinal match on Tuesday. At 1-1 in the fourth set once again the Russian had chances to break and once again the Rocourt, Belgium native would double fault to gift Shapovalov the break to lead 2-1.
Shapovalov would face breakpoints the very next game but would manage to save them both. The 12th seed broke once again the Belgian next service game to lead 4-1. The Canadian would serve for the match at 5-3 and he made no mistake winning the match in 4 sets 6-7, 6-3, 6-4, 6-3.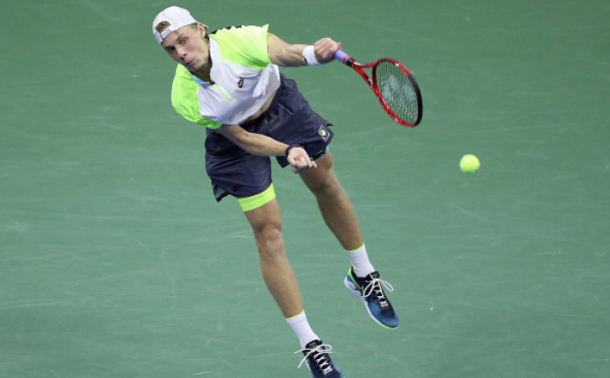 He will next face Pablo Carreno Busta in the quarterfinals on Tuesday after Carreno Busta was given the win after Novak Djokovic was defaulted for hitting a line judge in the neck with a ball.
Carreno Busta beat Shapovalov back in 2017 in the US Open round of 16 in straight sets.