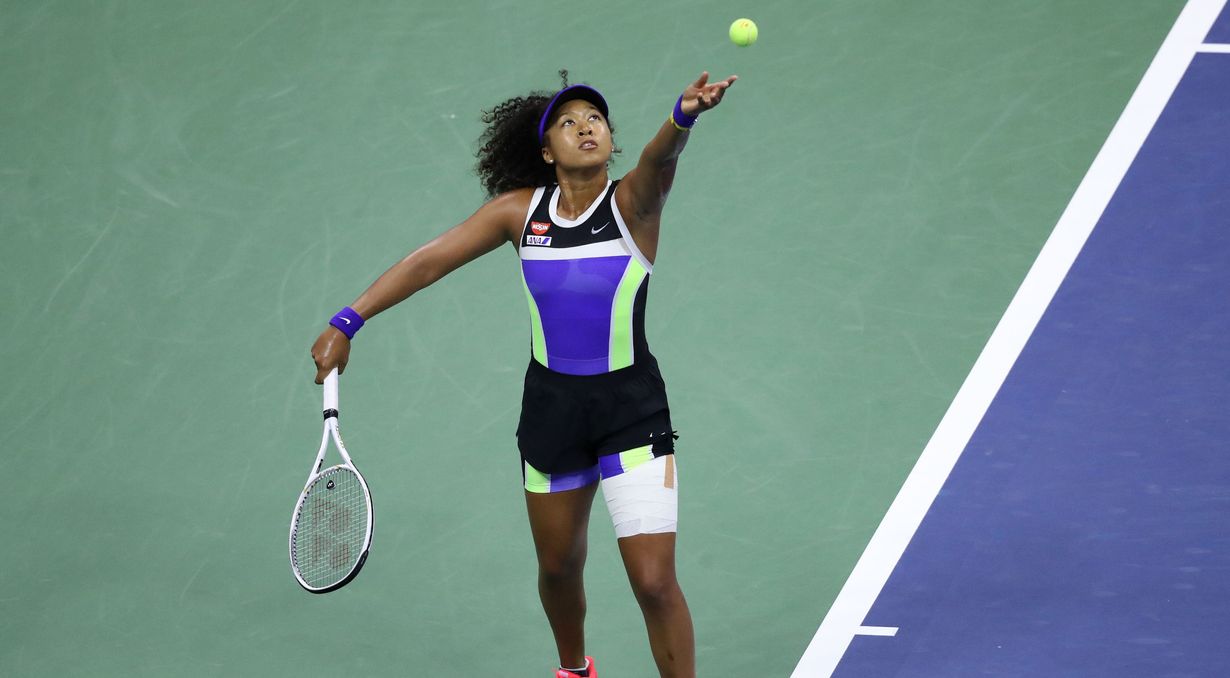 The first women's semifinal at the US Open will pit 28th seed Jennifer Brady against fourth seed Naomi Osaka on Arthur Ashe Stadium.
Both players have been playing outstanding tennis this fortnight, imposing their power game and will fancy their chances with the winner facing either Serena Williams or Victoria Azarenka in Saturday's championship match.
Head to Head
This is the third career meeting between Brady and Osaka with the pair splitting their previous two matchups. The American won in 2014 in an ITF event in New Braunfels, Texas by a 6-4, 6-4 scoreline. Their last meeting was on the clay of Charleston with Osaka claiming victory by the identical 6-4, 6-4 score in a first-round contest.
The match starts at 7:00 Eastern time and can be seen on ESPN.
Analysis
The approach both players will take will be very straightforward: they want to dictate from the baseline and use their power game to dominate the rallies. Both players are capable of hitting winners from either their forehand or backhand side.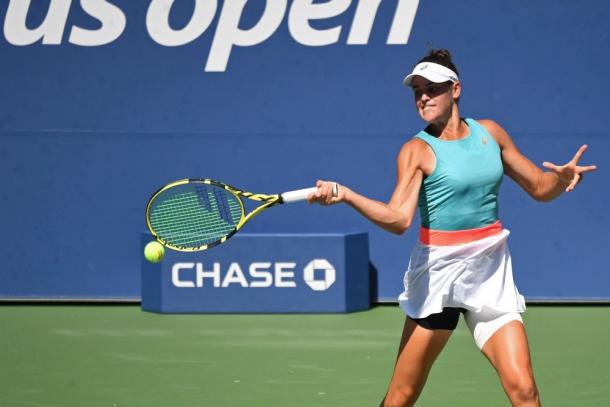 Brady has been serving beautifully and is able to win a ton of free points because of this. How Osaka returns will play a crucial role in determining the outcome of the match. The 2018 champion will want to pick on the American's backhand because while it isn't a weak shot by any means, it doesn't do as much damage as her forehand.
Brady will want to keep the rallies short as the longer the point goes, the more it favors Osaka. Her serve will be key to this as she can set the pace and tempo of the match and win a ton of free points. Both players have been difficult to beat when getting out in front, so a quick start is paramount.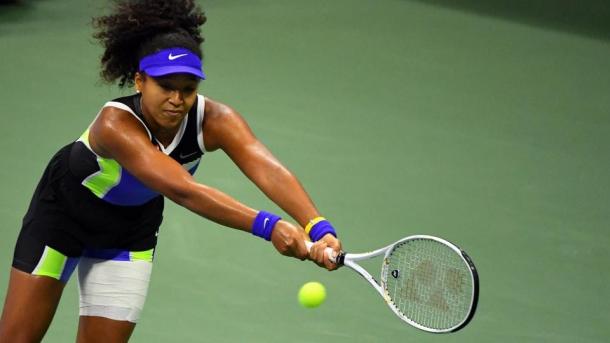 The lack of a crowd may hurt the American in this match as if it's close, she would normally receive a boost from the home fans. The conditions may also favor Osaka as the court may be playing slightly slower. Brady is the underdog, so she will come out firing with no pressure on her.
Assessment
I'm really tempted to pick Brady as she has nothing to lose and will come out swinging freely. She's been the best player in the tournament and will be right there with a chance to win, but Osaka has been in this spot more often and her experience will pay off in what should be a terrific match.
Prediction: Naomi Osaka in three sets