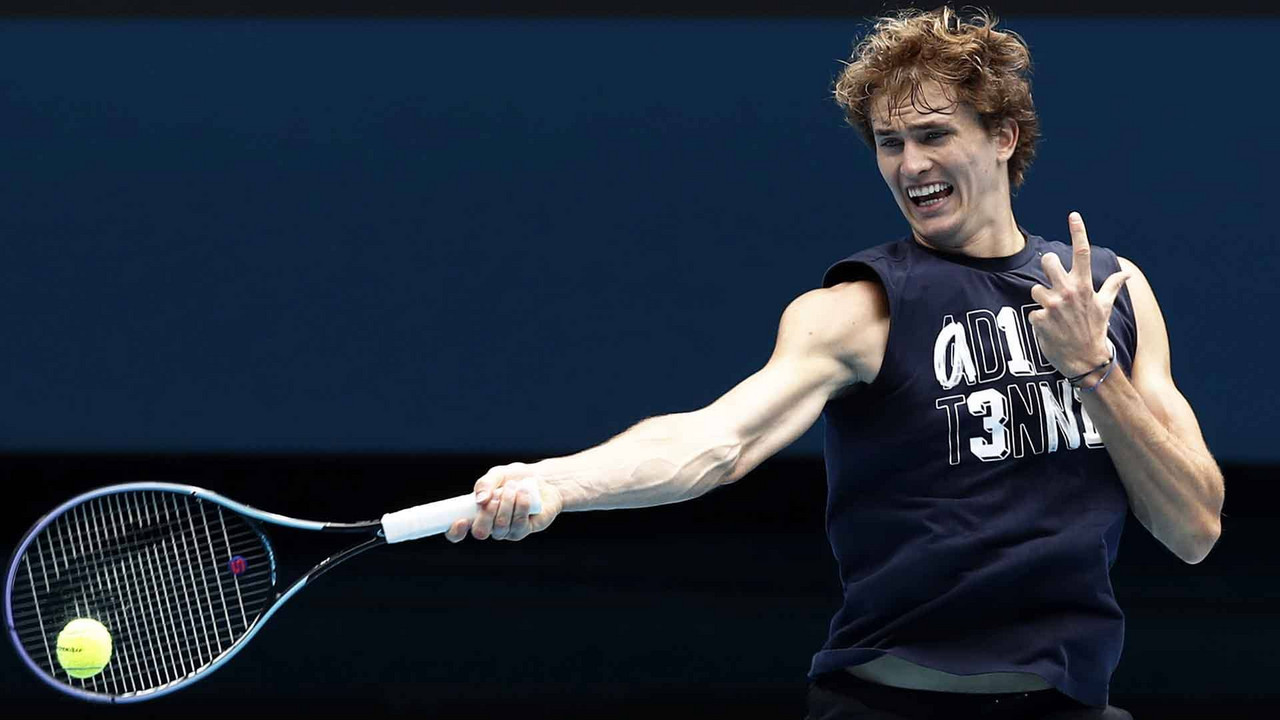 Alexander Zverev will be looking to improve upon his 2020 ATP Cup performance, where he went winless for team Germany at this year's edition, which gets underway on Tuesday.
Zverev looking for off-season work to pay off in season debut
After facing three Top 20 opponents in last year's tournament, Zverev is looking forward to facing Novak Djokovic and Denis Shapovalov as Germany has been placed alongside Serbia and Canada in Group A.
"I've been working extremely hard in the off-season", he said. "I'd like to think I did everything I could to be as well-prepared as I can be. I definitely want to perform better for my team, for myself.
[I want to] give ourselves the best chance to go deep here. We'll know exactly where i'm at, know exactly how my level is, know exactly what I need to improve still. There are no easy matches."
The 2020 U.S. Open finalist praised the job Tennis Australia has done to stage the Summer Series events and is looking forward to playing in front of fans again.
"Tennis Australia did a great job for us players to be able to feel like we can practice, to prepare for a Grand Slam. Hopefully we can show our best tennis.
"I think Australia has been dealing with coronavirus the best that any country has in the world. Being able to play in front of a crowd, bot living in a bubble now in the tournament, I think a lot of players really appreciate that."
Zverev parted ways with coach David Ferrer after just a little over six months together and he will work with his father and brother as he gets his season underway.
"I think we left everything open with David. I think with my dad and my brother, Mischa, who was with me during the U.S. Open, more involved now, I have a great coaching team. I think i can win big tournaments with the coaching staff I have."