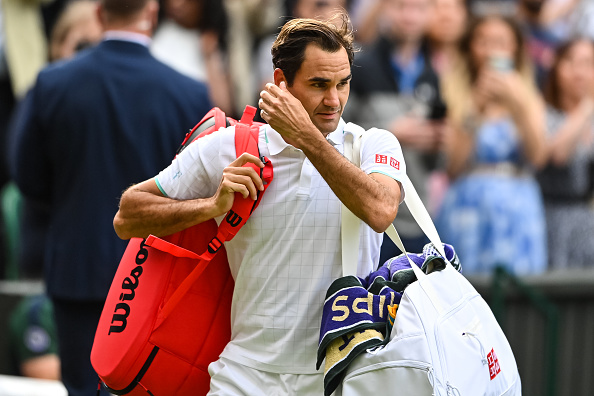 Former world number one and Olympic gold medalist in doubles, Roger Federer, has withdrawn from the 2020 Olympic Games held in Tokyo. The Swiss star has cited a knee injury as his reason for withdrawal.
Federer missed all of 2020 after getting surgery on his knee and returned to play recently, playing in both the French Open and Wimbledon.
Federer Speaks
"I unfortunately experienced a setback with my knee, and have accepted that I must withdraw from the Tokyo Olympic Games. I am greatly disappointed, as it has been an honor and highlight of my career each time I have represented Switzerland. I have already begun rehabilitation in the hopes of returning to the tour later this summer."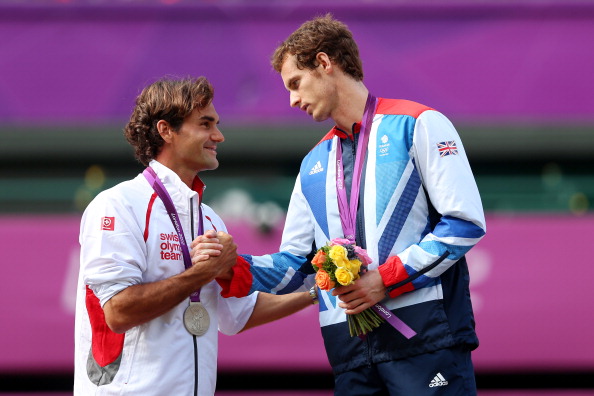 Dwindling Field
Federer highlights another withdrawal in the already waning Olympic field on the men's side. Half of the current top-20 players will not be taking part at the Olympics with Rafael Nadal being the biggest name of the bunch to have withdrawn.
World number one Novak Djokovic has yet to decide if he will be taking part in the Olympics.