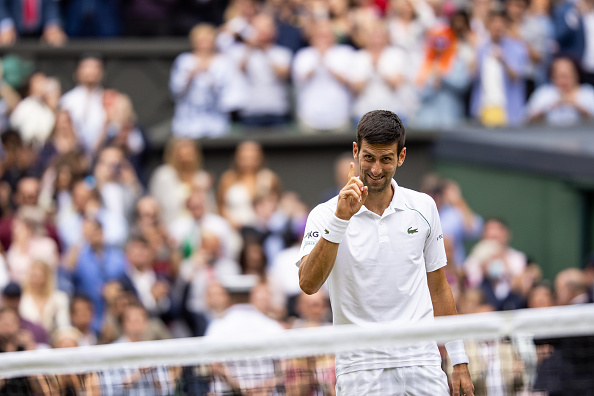 20-time Grand Slam winner Novak Djokovic has firmly stamped his claim to try and complete a Golden Slam by confirming his entry into the 2020 Tokyo Olympics. After his win at Wimbledon, the Serb said he was "50-50" about playing at the Games. Steffi Graf is the only player to have completed the Golden Slam after winning all four majors and the Olympics in 1988.
Confirmed Entry
After much speculation about his entry, the world number one confirmed yesterday on his Twitter and in his native language about his decision to enter. The translation said, "I am very proud to pack for Tokyo and join our national team in the fight for the brightest medals on the Olympic arenas. For me, the game for Serbia has always been a special joy and motivation and I will do my best to make us all happy! Let's go".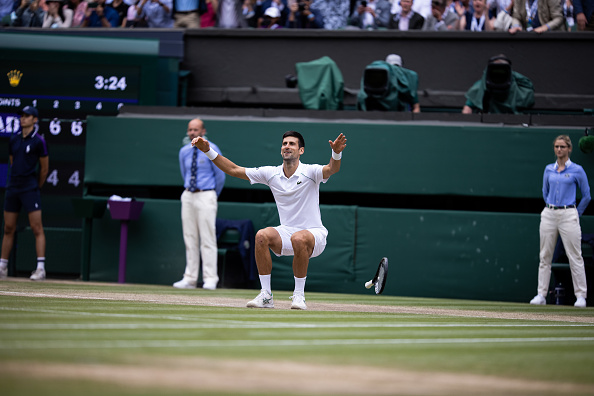 The Field So Far
With the field dwindling in terms of entries, there are still a number of stars in the field. World number two Daniil Medvedev is still confirmed to play, along with French Open finalist Stefanos Tsitsipas, and Wimbledon finalist Matteo Berrettini.
Former US Open finalist Alexander Zverev and Andrey Rublev round out the top-10 players in the field. Other notable players currently still in the Olympic draw include Diego Schwartzman, Pablo Carreno Busta, Gael Monfils, Hubert Hurkacz, Felix Auger-Alliassime and more.