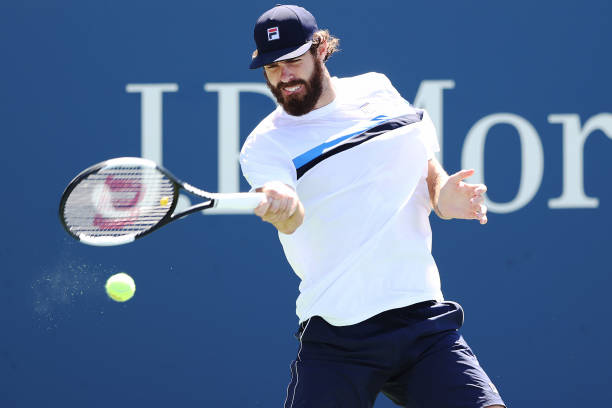 A big-hitting match is in store when 22nd seed Reilly Opelka faces unseeded South African Lloyd Harris in the fourth round of the US Open.
Opelka has navigated through Soon-woo Kwon, Lorenzo Musetti and Nikoloz Basilashvili without the loss of a set. Harris upset 25th seed Karen Khachanov in five sets in the first round before sweeping past wild card Ernesto Escobedo and seventh seed Denis Shapovalov.
This is the second career meeting between Opelka and Harris with the American claiming a 4-6, 7-6 (6), 7-6 (4) victory in the Round of 16 at the Canadian Open on his way to the final.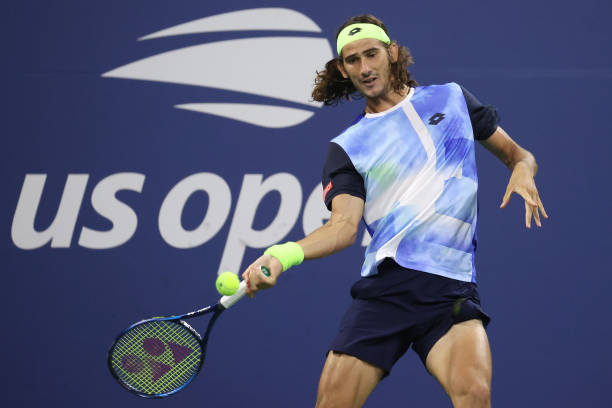 This will be the second match on Louis Armstrong Stadium with the winner facing fourth seed Alexander Zverev or 13th seed Jannik Sinner in the quarterfinals.
Analysis
This is what you call big man's tennis. Both men are extremely hard hitters with Opelka possessing one of the biggest serves in tennis history. It's hard to return it not just for its sheer power, but the direction he gets on it makes it even more difficult.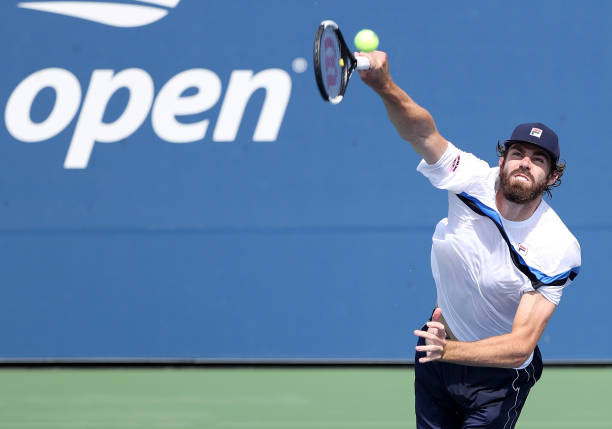 Harris is no slouch on serve, either. Tall and lanky, the South African has a fluid, languid style of play with a quick motion that takes time away from his opponents. His forehand is also dangerous and can be hit for winners.
Opelka is more than just a serve. He has an enormous forehand and is also very adept at the net for someone his size. Harris will want to try and play longer rallies to see if he can tempt the American into going for too much and commit errors.
Assessment
Opelka is the clear favorite in this match. The quicker courts play to his favor and he is playing perhaps the best tennis of his career as evidenced by his summer run in Canada.
However, Harris should not be overlooked. He's having a breakout season and possesses enough firepower to not only trouble the big American, but win this match.
Enjoy this one for the power tennis on display and take Opelka in what should be an entertaining clash.
Prediction: Reilly Opelka in four sets