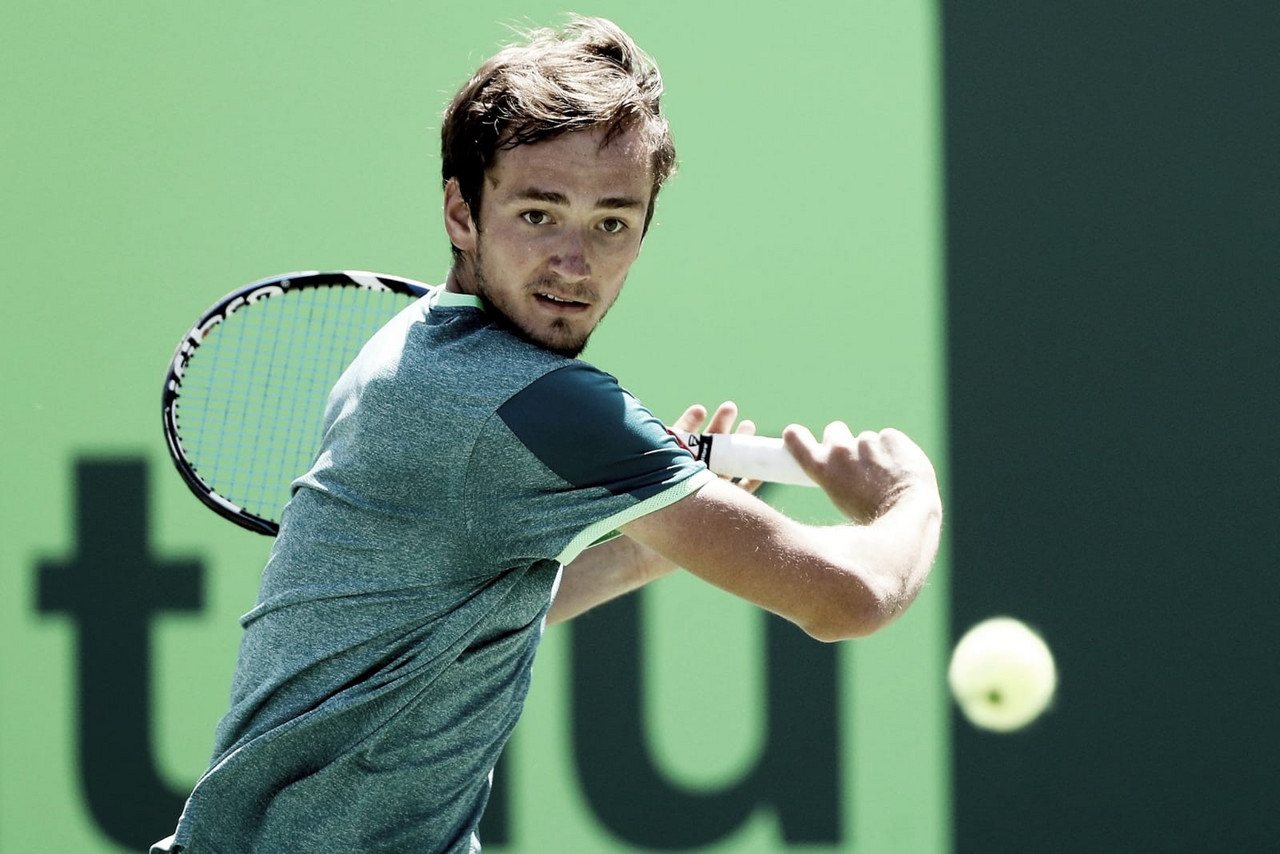 End of transmission
Russia wins the series
Third set is coming
They serve for a set
Holding serves
The advantage is confirmed
Break
Second game
First set
The set is equalized
Break
No differences are made
Third game
The match gets underway
Players warm up
Match ends
Very close to tie the series
Both players hold their serve
The advantage is confirmed
Break
The final set begins
A third set is played
Tie-break
Tenth game
Sixth game
Fourth game
Second game
First set
Sixth game
Fourth game
Second game
Second match begins
First game
eighth game
Sixth game
fourth game
Second game
First set
Tie-Break Definition
Jannik Sinner
Very important games
eighth game
Sixth game
fourth game
Second game
First game
The series begins
First game
Agenda for the day
statistics
Stay tuned here to follow Russia vs. Italy
How to watch the Russia vs Italy series?
What time is Russia vs Italy?
Top player - Italy
Top Player - Russia
How will the series be played?
History
Stadium
How does Russia arrive?
How does Italy arrive?
How is the group?
Welcome to VAVEL.com's coverage of the 2022 ATP Cup match: Rusia vs Italy Live Updates!