Wimbledon is guaranteed to be shown on BBC television in the UK for at least another eight years after a deal was announced today which extends the company's contract by four years.
Having previously secured a deal which meant they would be the hosts up until 2020, a four-year extension was announced today, meaning Television and Radio coverage of the event will remain in the BBC's control until the Championships in 2024.
Deal welcomed by all parties
The BBC's coverage, which is hosted by former SW19 semifinalist and French Open champion Sue Barker, is renowned worldwide, and the deal announced today keeps alive what has been described by the BBC as "the longest partnership in sports broadcasting history."
The deal has been welcomed by figures such as Tony Hall, the Director-General of the BBC, who commented that "Wimbledon is the pinnacle of sport" and also said that showing the tournament on the BBC "will continue to unite the nation through must-see sporting moments, captivating audiences of all ages."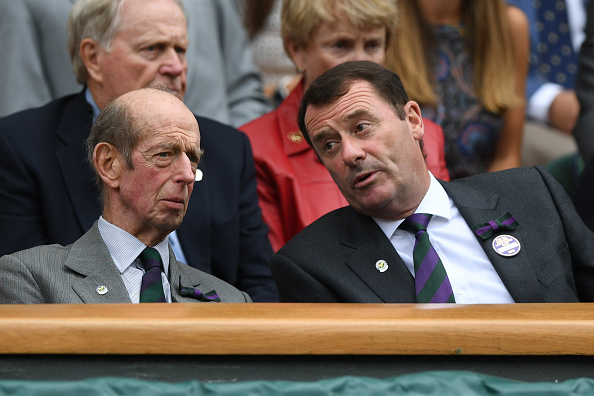 Meanwhile, Philip Brook, chairman of the All England Club, released a statement saying the club greatly values "the BBC's commitment to delivering large national audiences for the championships across a multitude of high-quality platforms."
High number of views and website visits in 2016
A strong factor in securing an extra four years onto the previous contract may have been the popularity of the event on TV and on the BBC.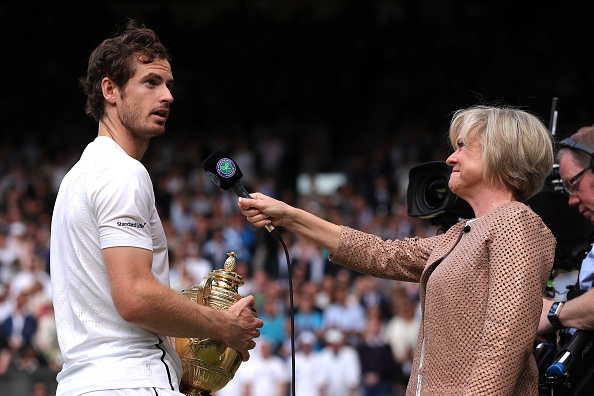 13.3 million people watched Andy Murray beat Milos Raonic to take his second Wimbledon title, his home Grand Slam, whilst 4.8 million watched Serena Williams take her 22nd Grand Slam title by beating Angelique Kerber. Furthermore, almost two million people watched the Wimbledon on the BBC Sport website throughout the championships this year.