2006 US Open champion Maria Sharapova has been handed a main draw wildcard into this year's edition of the tournament, which begins on August 28th.
Sharapova, a former world number one and five-time Grand Slam singles champion, has received wildcards into several WTA tournaments since her return though did not get one for either the French Open or Wimbledon; if she has recovered from the injury problems that have plagued her recent weeks, she will be making her first Grand Slam appearance since the 2016 Australian Open.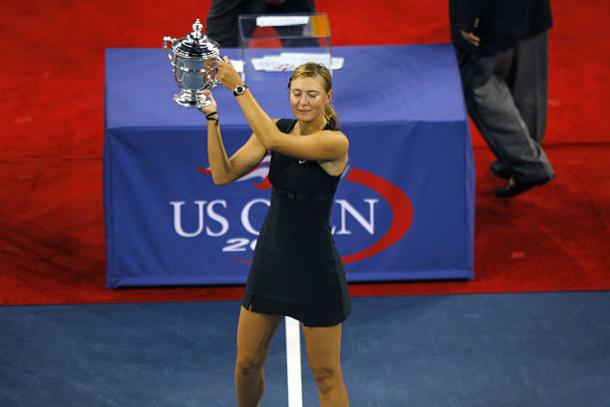 Furthermore, both Taylor Townsend and Kayla Day have also received wildcards into the tournament, as have Sofia Kenin, Ashley Kratzer, and Brienne Minor. Frenchwoman Amandine Hesse has received a reciprocal wildcard in partnership with the FFT, with a spot still open for an Australian wildcard.
Sharapova set make controversial return to Grand Slam stage
The decision many tournaments have made to hand Sharapova a wildcard has divided the tennis community, and the tournament is now likely to receive both praise and criticism for handing the Russian her first Grand Slam tournament since her return.
It has been eleven years since Sharapova, only aged 19 at the time, beat Justine Henin to take the title at Flushing Meadows, and the Russian now has an opportunity to take a second title in New York after last playing in 2014. She has struggled with fitness since her return following her 15-month suspension for meldonium use and withdrew from both the Rogers Cup and the Western and Southern Open, so it will be interesting to see if she is fit in time to play.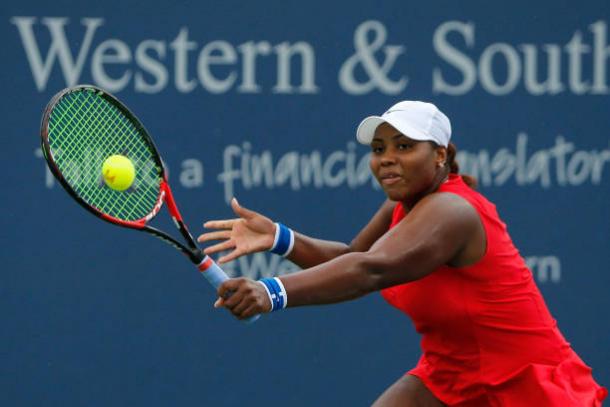 Another notable wildcard recipient is Townsend, a former junior Grand Slam champion and junior world number one; she lost in the first round to Caroline Wozniacki last year, so will be looking to improve on that result. 2016 junior champion Day, who reached the second round in the main draw last year, is another recipient. Three other Americans, USTA Girls' 18s Nationals champion Kratzer, Wildcard challenge winner Kenin, and NCAA singles champion Minor will be making their Major debuts.
Hesse has received the reciprocal wildcard resulting in the partnership between the USTA and FFT; both tournaments also have a partnership with Tennis Australia. The Frenchwoman will be making only her second US Open appearance, having lost in the first round back in 2014, whilst Tennis Australia has yet to decide which Australian will receive a spot in the main draw.