Charlotte surprised fans once again when she reclaimed her Women's Championship inside the first ever women's Hell in a Cell match, with most fans just expecting the hometown girl, Sasha Banks to retain for a feel good moment. However, WWE changed the expected plan (reportedly that very night) and went with Charlotte retaining her gold, a decision that shows the company has a lot of faith in her, so what plans do they have moving forward with the Queen?
Future plans
According to reports on NoDQ.com, the main reasoning behind Charlotte's victory at Hell in a Cell was to continue her impressive undefeated record on PPV in championship matches, something the company has begun mentioning frequently on T.V. to ensure the point gets across.
Of course, both times that the Boss picked up the Women's Championship from Charlotte those matches took place on Monday Night Raw and that was done on purpose to keep that record going for Charlotte meaning that when she does eventually lose the belt it will be a big deal. Her first defeat on PPV will instantly give someone credibility as it will be seen as a big deal and instantly rise whoever it is to a top level.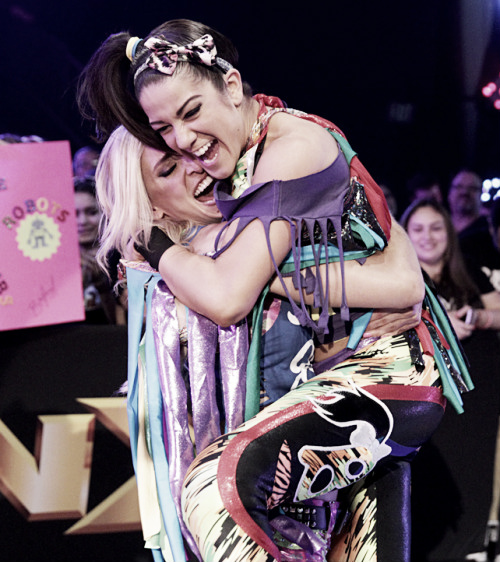 With Charlotte's immediate future being with the women's Survivor Series match where she will captain Monday Night Raw's team and the seeds have already been planted for a potential feud after that with the Hugster, Bayley. It is expected that eventually the former NXT Women's Champion will pick up the gold on the main roster and beating Charlotte will establish her as a top talent, in a similar way to how her victory over Sasha Banks established her in NXT as someone to be taken seriously in the women's division and that is the aim of WWE's current plan.