The career of Brie Bella was for the most part in a backstage role to her twin-sister Nikki Bella although much of the spotlight is on her currently.
The wife of SmackDown Live general manager Daniel Bryan is expecting a baby-girl which will likely be her main focus, at least for the near future.
With Bryan expected to continue in his position for the future, it is likely that Brie will be taking care of their child although she has not ruled out a return to the ring.
Bella comeback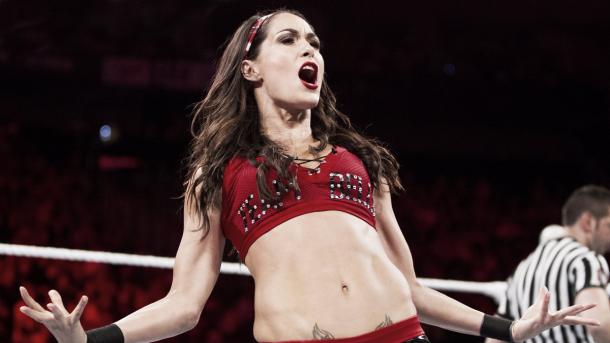 The Bella Twins were two of the most dominating figures in the women's division over the past eight years with the pair holding onto the Diva's Championship for a combined 377 days across three reigns.
While Nikki is still competing regularly on SmackDown, Brie has her attention focused on her family, but on a potential return, she said she would like to make a comeback.
She said "I miss wrestling so much and cannot wait to make a comeback. Would I like to wrestle my sister? I do enjoy that, but I'd like to come back as a Bella Twin and take on Lita and Trish Stratus. You need to make that happen!"
The 32-year-old has kept that magic alive for her with dreams of facing two Hall of Famers Trish Stratus and Lita, although Trish herself is expecting a second child.
On Women's Hell in a Cell match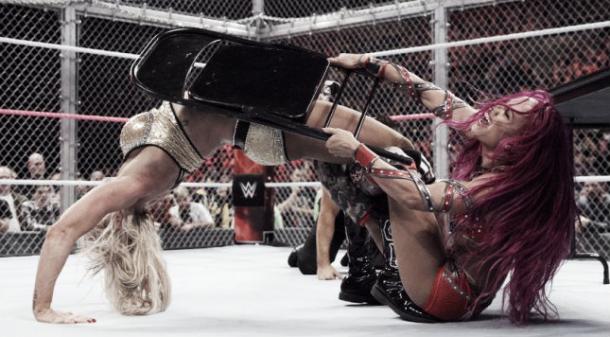 Within wrestling all eyes were fixed on the history defining match between Sasha Banks and Charlotte at Hell in a Cell; with the two women the first to step into the cell and headline a WWE Pay-Per-View.
On the match she said "We were together watching it and on our feet the whole time. It was an incredible moment for the women's division but also Charlotte and Sasha themselves, to main event a pay-per-view that has traditionally been so dominated by men. We had goose-bumps."
Brie was one of the original members of the Women's Revolution during which the three teams of Team PCB (Paige, Charlotte and Becky Lynch), Team B.A.D (Sasha Banks, Naomi and Tamina) and The Bella (and Alcia Fox) all battled out for supremacy.