The Women's Division in WWE has been on an ever continuous rollercoaster but one woman has been waiting in line since the ride first opened.
Summer Rae is on the verge of strapping herself in for what could be a major step forward in her career after not stepping back into the ring since August 2016.
A rae of sunshine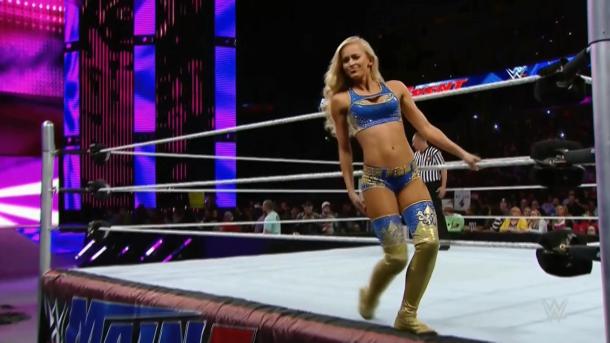 Rae, real name Danielle Moinet has been out-of-action since August of last year after picking neck, back and elbow injuries which were furthered in complication due to their specific nature.
Some of her injuries were unable to be diagnosed the 33-year-old confirmed to her social media followers on her Instagram post back in November.
She said "I assumed it would be an easy fix & wouldn't take that long to get back to normal. That it wouldn't take this long to not only fix but diagnose as well. That alone is so frustrating.
"It's been one of the most frustrating times of my life filled with so many different emotions. Generally speaking, the unknown is scary. But thru the greatest times of uncertainty in my life have come immeasurable things."
However, after months of rehabilitation while the women of WWE such as Charlotte, Sasha Banks, Bayley, Alexa Bliss have thrived in her absence, Rae now looks ready for a return.
Finding the spot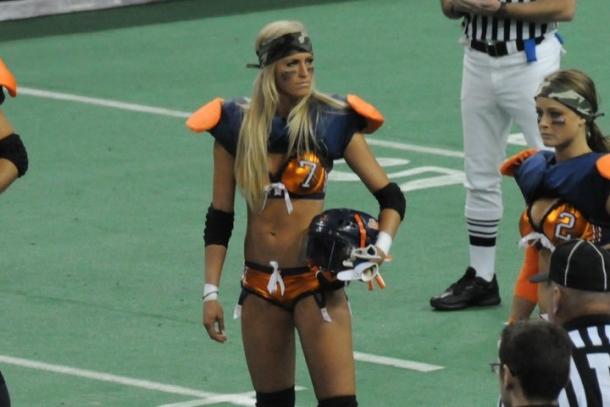 Currently with the deep roster than both Monday Night Raw and SmackDown Live possess the number of available spots on either brand is limited and one is not yet open for the former lingerie football player.
While that only delays her return, it is still promising to see that there are women waiting in the wings and get back to performing, while many would have took their ball and run home, Summer has persisted.
Others have suffered as a result of injury with former Diva's champion Paige not seen on television in a similar time period, while her situation is far different, the ability to come back from a serious injury such as Rae's is no small feat.