As the Monday Night RAW train hit full speed ahead of their final stop at WWE SummerSlam, there was a major surprise on the red brand.
Ending a seven month reign of dominance was Titus Brand member Akira Tozawa who pinned Neville to claim the Cruiserweight Championship.
SummerSlam shocks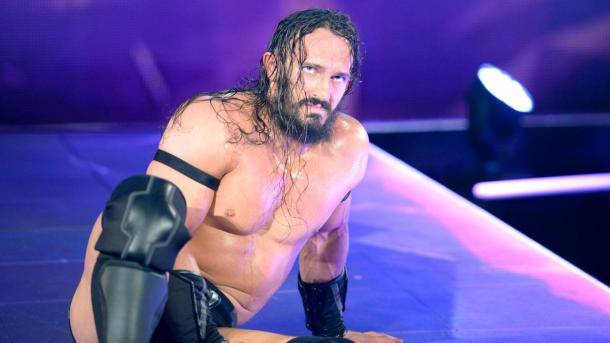 Tozawa stunned the Boston, Massachussetts crowd as he defeated Neville to claim his first championship in the WWE after hitting the Centon Bomb for the pinfall victory.
In a match that truly encapsulated the WWE Universe, a somewhat rarity in the Cruiserweight division, the two superstars embodied everything that the under 205lbs performers should aspire for.
As Neville went big aiming for the Red Arrow he came up short, and much to his own shock, and to that within the crowd, he managed to pin the champion and become the fifth title holder in its newly established history.
While this marks a major step forward for Tozawa, it is also an equally large leap for the Titus Brand, although this may not be the final chapter in this story.
Rematch planned?
Its likely that Neville will invoke his rematch clause at The Biggest Party of the Summer and face his 32-year-old foe, with the hype surrounding their recent battle possibly extending their brawl onto the main card as opposed to the standard pre-show.
Further matches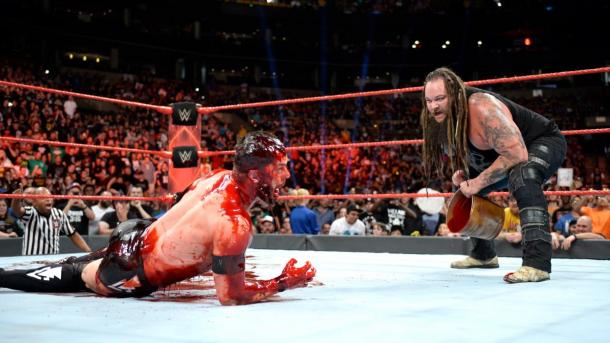 Following RAW it was announced that Finn Balor will get his shot at revenge against Bray Wyatt who may have awoken more than just a beaten man.
After winning the Universal Championship against Seth Rollins, in last year's show, he has the chance to get himself back in the spotlight against a man who defeated him in singles action.
While a loss to a former WWE Champion is no embarrassing feat, what may have angered The Demon is the bloodbath that followed, leaving Balor embarrassed, bloodied and angry.
Podcaster Sam Roberts summed up the meaning behind the events, claiming that after what took place inside the ring via props, he became invested in their current storyline/narrative.
All it took was a sister abigail and a bucket of pig's blood and I am FULLY invested in @FinnBalor vs @WWEBrayWyatt #raw

— Sam Roberts (@notsam) August 15, 2017
WWE confirmed shortly after RAW that the pair will go at it, this Sunday at the Barclays Center, making special note to call the Irishman "The Demon".