There are many legends within the world of professional wrestling on globally there are few larger than Hulk Hogan but the Hulkster has left a gap since his absence.
The WCW legend has been absent from WWE since WrestleMania 31 and despite rumours that the 67-year-old would make his presence known soon, that may no longer be the case.
A world without Hogan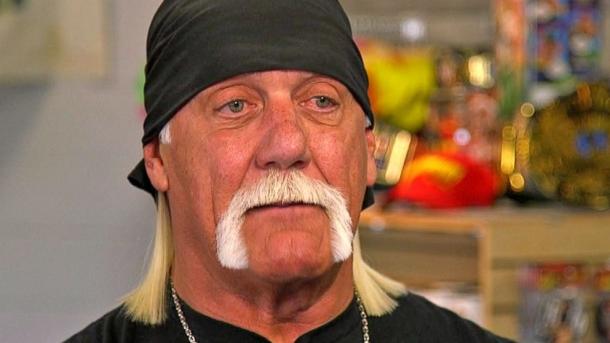 There have been many former employees of the WWE who have fallen out of favour with the company with their chances of returning very unlikely.
Hogan, real name Terry Bollea, fits firmly in the same category after a sex-tape scandal following by a racism allegation prompted his former employers to cancel his contract.
With his last appearance being in April 2014, and WWE removing any acknowledgement of the veteran from their website and history; the chance of a Hogan return is extremely low.
A recent survey by the company failed to list Hogan in a list of legends that also included; The Ultimate Warrior, Goldberg and Randy Savage, which given his contribution and accomplishments would make him an equal representative of his former colleagues.
While WWE have acted in what they feel is the most appropriate way, Triple H, Executive Vice President of Talent, Live Events and Creative, said in a 2015 interview regarding Hogan returning: "I hope so. It's about reinvigorating his brand and him as a human being and the confidence within the world as to who he is.
"But the one thing about people in general, when somebody is on top they love to see him fall and when they fall they love to see him make a comeback."
Other superstars that may never return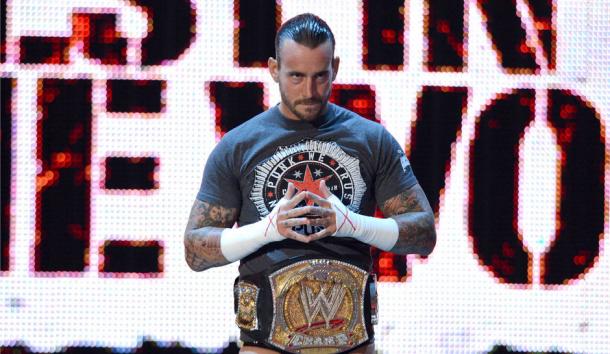 WWE can be a cruel company at times, with opportunities limited and chances to cement star power hard to come by, as many former employees have experienced - making a return unlikely.
CM Punk - Getting the first and possibly largest one out of the way, The Cult of Personality is a name rumoured for return, what seems like every week. The current UFC star has repeatedly vented his anger towards his treatment by WWE and has shot down any future returns blunty, making an appearance back in the squared circle very unlikely. Although a future Hall of Fame induction may be on the card in a decade or two.
'Stone-Cold' Steve Austin - Despite being friendly with WWE, the time for a Stone Cold return has come and gone with the 52-year-old way past his prime, with his health not something he would risk given his age. Despite his popularity, his in-ring work tumbled in his latter years given his broken neck he suffered in 1997 finally catching up with him. So with his age, outside ventures and health, don't expect to see an Austin match again.
Alberto Del Rio - The Mexican left WWE last year after his second return ended in a disaster. The current Global Force Wrestling star has been involved with current WWE superstar Paige, with the pair grabbing headlines following several public spats. Del Rio has been critical of the company, slandering the promotion, putting in severe doubt any future return.