AJ Styles has proven he can cut it with the best in the world and with pinfall victories over Chris Jericho, John Cena and Dean Ambrose he is rapidly dominating the WWE roster.
When it comes to potential dream matches, the veteran feels that it is best to leave that decision up to the fans but believes that there is one man on the SmackDown Live roster that he will meet in the near future.
An evening with The Viper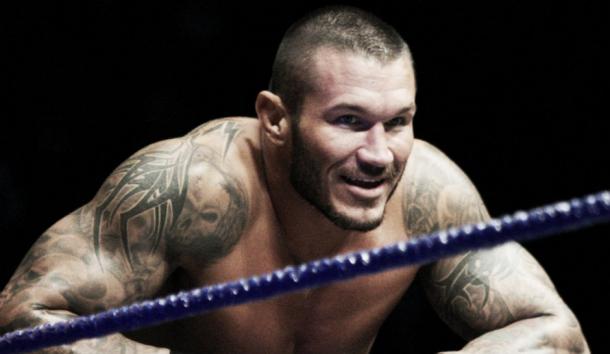 Styles speaking to ESPN answered numerous questions regarding his current in-ring status but one stood out above all others, with a dream match label reserved for the two wrestling giants.
The 39-year-old is currently at the top of the blue brand mountain (despite a pinfall loss to James Ellsworth) and he knows more than anyone that everyone will be gunning for his WWE World championship.
On dream matches, Styles refused to comment, possibly as it would be unfair to the long list of performers on the roster but he feels that it is just a matter of time before he comes face-to-face with The Viper.
He said, "I always say when it comes to dream matches that is not up to me, that's up to the WWE Universe. That's up to the fans. But there is a guy on SmackDown that I have yet to wrestle yet that's certainly gonna happen at some point, and that's Randy Orton. "
With his track record of victories tallying to over 50 (including house shows,) Styles may well have no choice but to face The Viper with no competition remaining.
Plans for AJ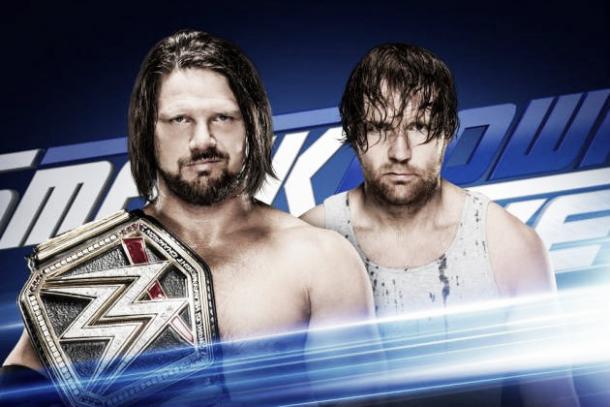 Currently, The Phenomenal One is locked in a feud with Dean Ambrose and that is set to continue over the next month or so.
With Orton still engaged in his mind-games with Bray Wyatt, once both superstars are freed up and there has been some sort of resolution to their storyline than the plan is for Orton to face Styles.
It is not known as for how long AJ will keep hold of the belt or whether he will be defending it against The Viper, but more updates are expected.