It has been almost 12-years since Bill Goldberg last stepped inside a WWE ring and he announced his return in a big way this past Monday Night.
The 49-year-old appeared on Raw to address the challenge put forward by Paul Heyman on Brock Lesnar's behalf and it seems the pair are almost certain to go at it once more.
The duo squared off at WrestleMania in a lackluster match but there is increasing hype around their next match but what else do WWE have in store for the veteran?
Plans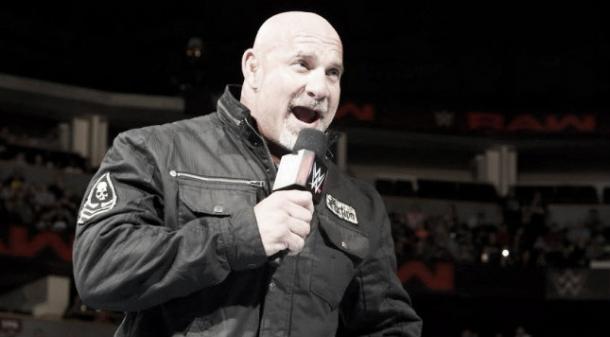 No date has been set for when Goldberg will square off against Lesnar although the belief is that it will take place at Survivor Series rather than a 'Mania repeat.
As of yet, the plans in place are for The Conqueror to defeat the returning veteran with those plans not expected to change in any way.
Goldberg is set to compete in just one match although depending on his match with Lesnar he may work again with the company further down the line.
It is not known as to whether the performer is open to working more than just one match given his time away from the ring, he will likely make a decision following his match with The Beast and sit down with the company to discuss his options.
RAW promo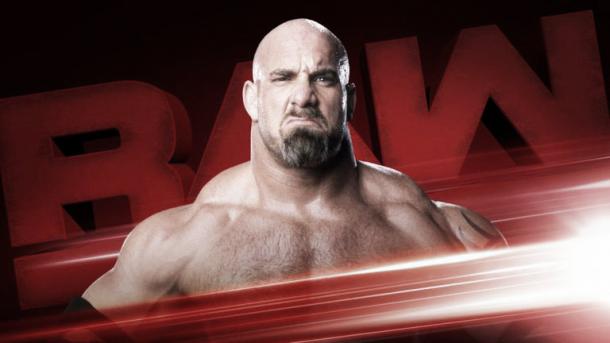 The first appearance of Goldberg on WWE television saw the former WCW cut an intense promo, outlining his reasons why he came back to the company.
WWE did not script his speech although he was given a bullet point style format, a lot of superstars are given a word-by-word guideline to follow, however this was not the case for the veteran.
Currently it is unknown as to when his next appearance will be although Lesnar is announced for RAW in the next couple of weeks, a surprise spear would be a huge way to hype up their impending battle.