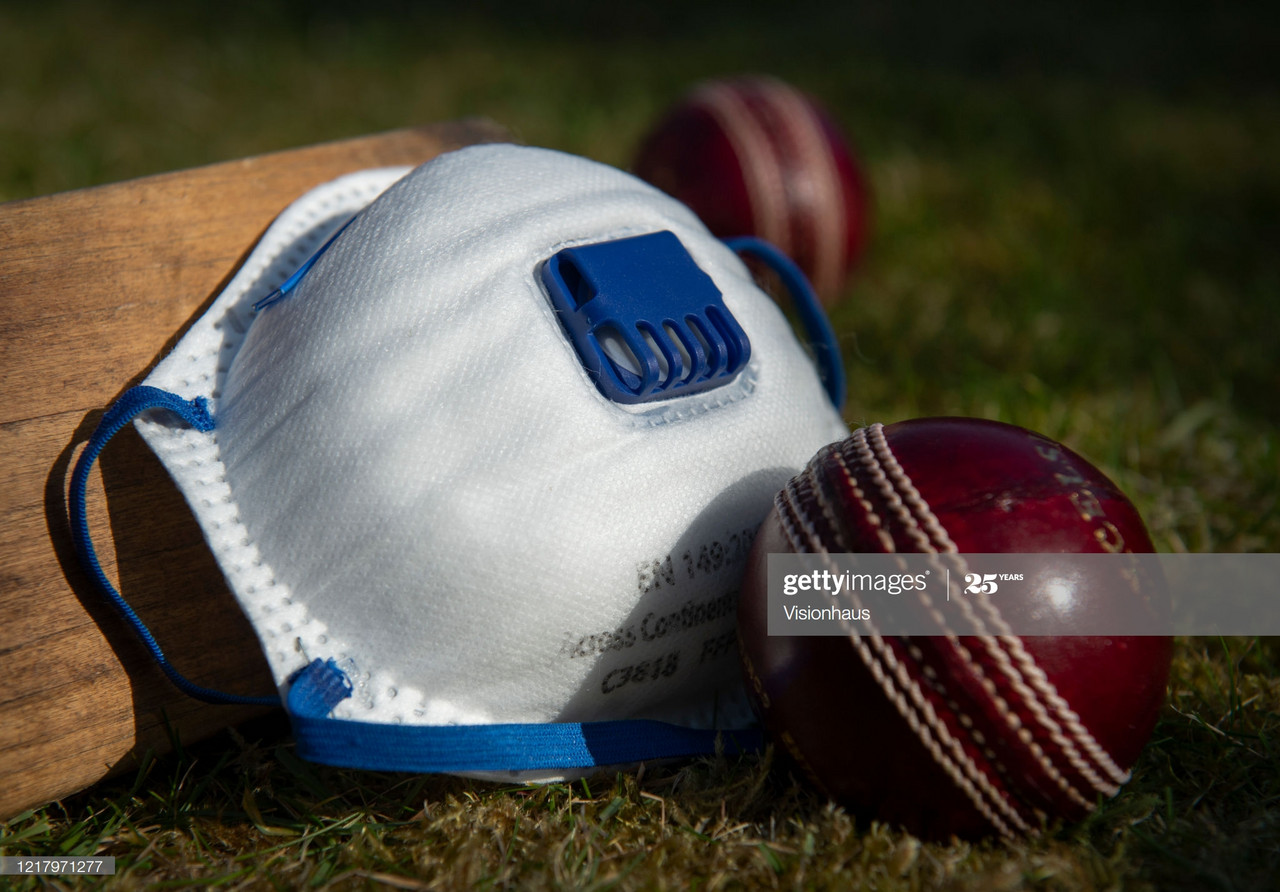 The ECB have announced that the 2020 professional cricket season will not start until at least July 1st due to the Coronavirus pandemic.
As part of this announcement, the ECB confirmed that nine rounds of the County Championship will be lost but the revised schedule will feature blocks of both red and white ball cricket.
The T20 Blast will be moved to as late in the season as possible in order to "give it the best chance of being played" whilst there will be a further meeting on Wednesday to decide The Hundred's future.
The West Indies test series will be re-arranged to September as will the women's team's series against India.
They also confirmed that in planning the schedule the focus will be on health and safety whilst also prioritising "the most financially important forms of cricket".
"To give the best chance of play"
Speaking about the announcement, ECB CEO Tom Harrison said: "Our plan is to reschedule international matches as late as possible in the season to give the best chance of play.
"The Vitality Blast will also now occupy the latest possible season slot to offer as much time as possible to play a County short-form competition."
Harrison also confirmed that any future planning will be dependent on the government's advice: "There will be no cricket unless it's safe to play. Our schedule will only go ahead if Government guidance permits.
"Our biggest challenge, along with other sports, is how we could seek to implement a bio-secure solution that offers optimum safety and security for all concerned. The guidance we receive from Westminster will help us shape how we deliver this."
Grassroots cricket remains on hold
The ECB also confirmed that as of now no date has been set for the recreational game to be resumed and is on hold until further notice.
Fixtures that were planned for later in the summer for the women's new regional competition will be be given further consideration in later discussions.