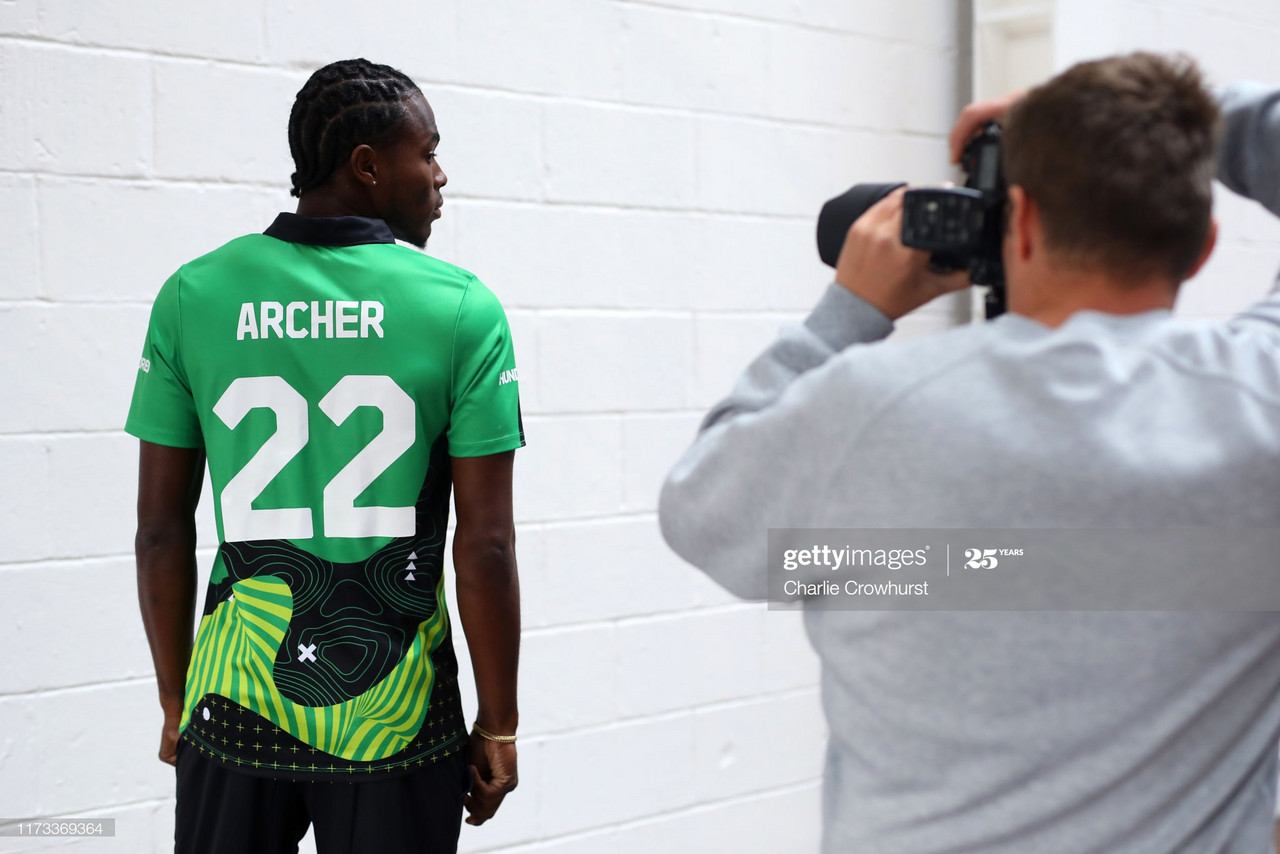 The Hundred, the new competition due to be launched this year, will now be pushed back until 2021, the ECB have confirmed.
The news follows the announcement last Friday that the earliest the cricket season will begin is July 1.
"Will not be possible this summer"
ECB CEO, Tom Harrison said: "The situation we find ourselves in as a country means that delivery of The Hundred will not be possible this summer.
"Whilst we are naturally disappointed that we won't get to realise our ambitions this year, The Hundred will go ahead in 2021 when we are safely able to deliver everything we intended to help grow the game."
The ECB confirmed that challenges surrounding social distancing and global travel restrictions would have made featuring world-class players and coaches impossible.
Furloughed workers, the lack of a tested delivery plan and inability to have supporters in what was designed to be a revolutionary experience for cricket fans were also cited as reasons for the delay.
"An even greater need for The Hundred"
Harrison also stated that he believed having The Hundred in 2021 will be even more crucial for the game after this situation: "Our survival as a game, long-term, will be dependent on our ability to recover financially and continue our ambition to build on cricket's growing fan base. That need has not gone anyway, if anything, it is now more critical.
"The Hundred will create millions in revenues for the game, through hosting fees, hospitality and ticket sales, as well as delivering £25m in annual financial distributions to all First Class Counties and MCC. Its role in driving participation alongside supporting the development of the women's game will be material in generating take-up of our game across country-wide communities."
.