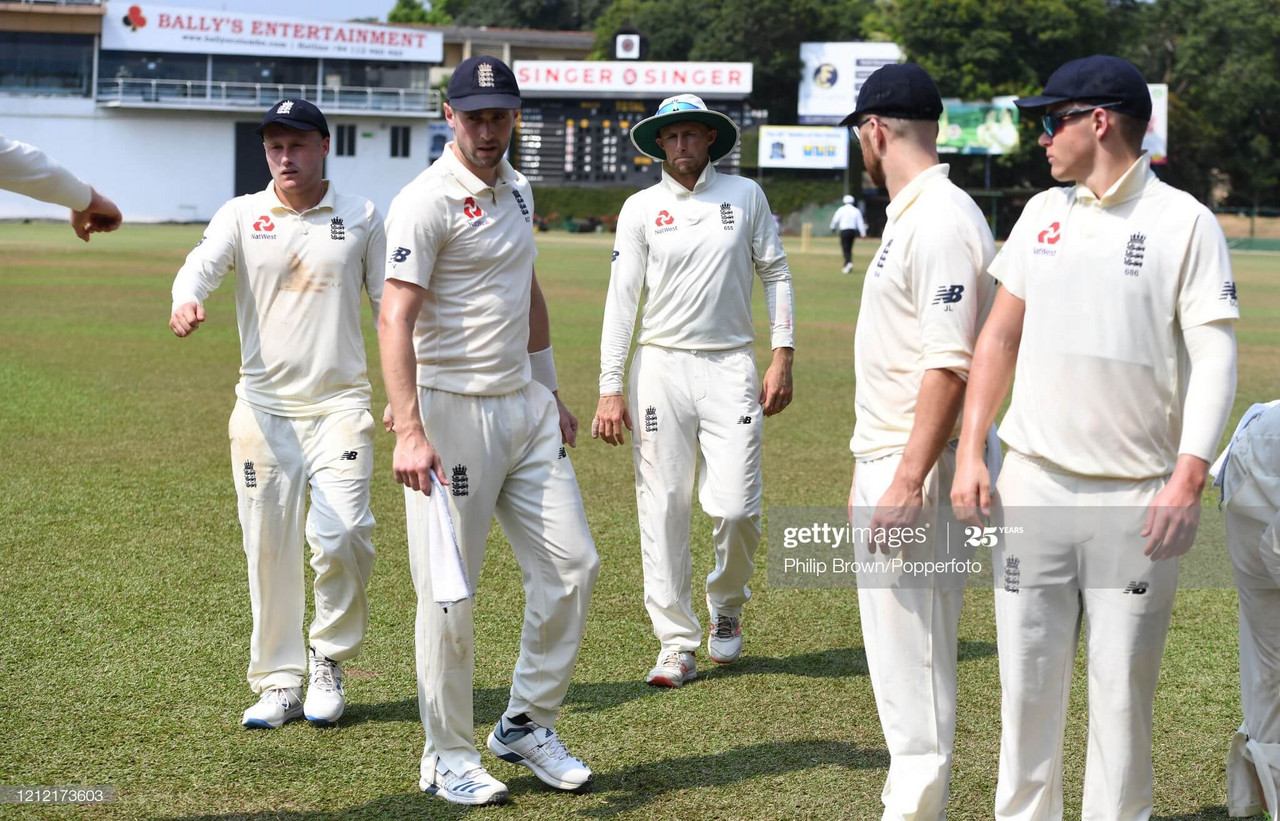 Cricket has moved a step closer to returning in England as the England and Wales Cricket Board have announced individual training will resume next week for England men's players.
Bowlers to return first
The ECB say the plan has been designed in line with the Government's guidance, and starts on Wednesday to implement individual programmes for a number of bowlers.
After a period of two weeks, dedicated batsmen and wicketkeepers will start their respective training programmes, which again will be on an individual basis.
This follows news last week that a squad of 30 players could be chosen for a run of six tests tests against Pakistan and the West Indies this summer, if those tours are to go ahead.
Social distancing and hygiene measures key
The plan outlines how social distancing, hygiene measures and temperature testing protocols alongside staggered coaching sessions will form part of the return to cricket.
Ashley Giles, the managing director of England Men's Cricket, said that the safety of players and staff was the ECB's first priority. "To be clear, we will only train and potentially play cricket behind closed doors if we know it is absolutely safe to do so and is fully supported by the Government," he went on to say.
The plans mean players and staff will arrive in training kit ready to practice, with temperature checks undertaken on arrival, and physios will be required to wear personal protective equipment when treating any injuries. The ECB say they will source and fund any equipment used.
The ECB say the next two phases of training, imposed by the Government and the ECB's medical team, are to be announced in due course, and a return for England Women's players is expected in late June. A "back-to-training" protocol for the county game has yet to be established, however, with the ECB expecting "further updates towards the end of the month".