The World T20 finally gets underway, beginning with the preliminary rounds as the associate nations try to get the best start as possible to theircampaign. The games will get underway at 9:30 AM with Zimbabwe - Hong Kong, which will be covered live here on VAVEL, followed shortly after by Scotland vs Afghanistan at 2 PM.
Zimbabwe - Hong Kong
Both sides will be looking to get their names into the history books by securing the first win of the World T20, in what will surely be a hotly contested affair. Zimbabwe appear to be the obvious choice, however, Hong Kong will be looking to take what could be only their second victory against a full member nation. Zimbabwe will be confident however having played T20 cricket in the UAE as part of their World T20 preparations, they will also be buoyed following their victory over Ireland just a few days ago. Hong Kong, on the other hand, has had a torrid time of late. They faced defeat in all of their Asia Cup games followed by a hammering from Ireland.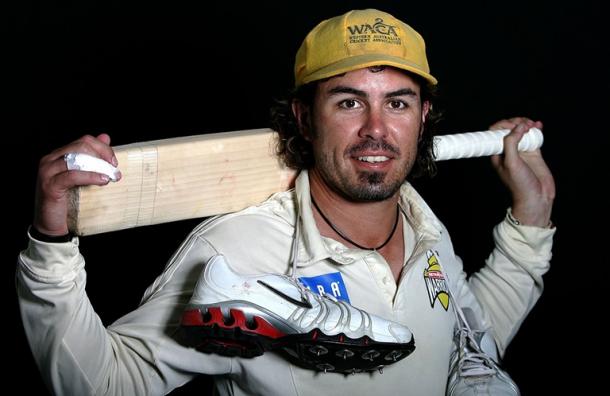 Hong Kong will be hoping their veteran debutant Ryan Campbell will deliver for them. The Australian has two decades experience and having finally given up on his dreams of playing regularly for Australia he has found a new home in Hong Kong. Campbell will become the oldest debutant, 44 years old, in T20 international and is also the oldest player at the tournament. Zimbabwe will rely on the hope that being dropped for the World Cup in 2015 will have provided the reality check Vusi Sibanda needed to finally knuckle down and produce the consistency his nation needs from him.
Scotland - Afghanistan
Afghanistan will be looking to avoid the complacency that so often hinders their progress on the big stage when they face Scotland at Nagpur. Scotland have a very pace-heavy bowling attack, something which is unlikely to work in their favour in the Indian conditions, which if the Afghans exploit well they should be well on their way to victory. Afghanistan have their weaknesses, however. Recent performances have shown them to be susceptible to embarrassing batting collapses if they lose early wickets. Early breakthroughs will be surely what Scotland will be needing if they are to take anything from this match.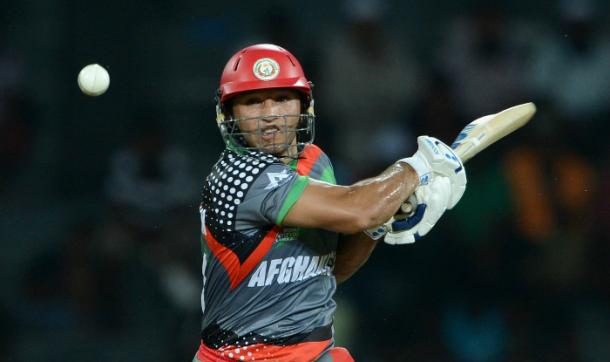 By not selecting Majid Haq, who still hasn't been selected since being sent home from the 2015 World Cup for disciplinary problems, Scotland have heaped the pressure on their young 19-year-old spinner, Mark Watts. The spinner will be expected to play a frontline role due to the spin-friendly conditions they are likely to encounter. We will have to wait and see if Afghanistan have finally realised the talent they have in Gulbadin Naib. The hard-hitting batsman has often found himself batting around the number six position for Afghanistan and has therefore struggled to succeed batting with the tail.