Afghanistan have booked their place at the Super 10 stage of the 2016 T20 World Cup, having wrapped up Group B with a dominant victory over Zimbabwe on Sunday morning.
The Afghan side were only listed as second favourites to win the group, with Zimbabwe fancied by many, but they won each game they played, with problems few and far between in any of their three games.
England and South Africa amongst those to come
They'll now join Group 1 of the Super 10 stage, as the big boys get involved in this year's tournament. It's thought that Group 1 is the easier of the two, containing England, West Indies, Sri Lanka and South Africa. The reason that it's said to be easier, is due to it only having one team from the sub-continent in, with Asian teams thought to be a danger in the tournament as India are hosting it.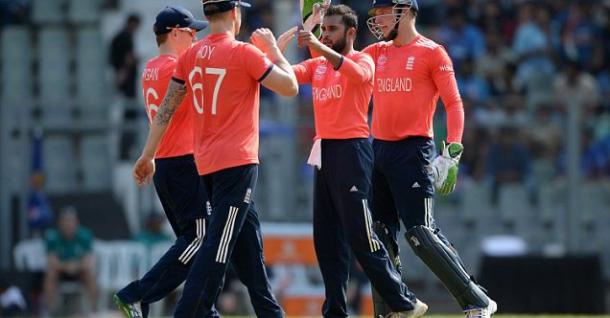 Group 2 has Pakistan and India in it, alongside Australia and New Zealand, whilst Bangladesh could become the third team from the continent to enter the group, should they qualify from Group A of the pre-lims on Sunday.
Another 10 days of action for Afghanistan
Afghanistan's first game in the Super 10 stage will be against Sri Lanka on Thursday 17th, before playing South Africa and England in the following week. Unless they achieve the impossible, and qualify for the semi-final stage, their tournament will conclude with a game against the West Indies on March 27th.
As previously mentioned, Zimbabwe failed to qualify, finishing second in the group on four points after losing to Afghanistan in their final game. Scotland avoided finishing bottom, beating Hong Kong to condem them to the wooden spoon, with the Scots finishing up on two points.