Over the years, English cricket has always had a strong link to southern hemisphere roots.
With South Africa in particular, names like Allan Lamb, Graeme Hick and Tony Greig are inclusions in an almost infinite roll-call of players. In recent years, the Kevin Pietersen's of the modern game have taken their mantle.
Whilst most have shone brightly in the limelight, there are a handful of others that pass under the radar. One such individual is England's current hero, Jason Roy.
Roy latest in line of South African-born batsmen
Like his predecessors, Roy is South African born. Wholly educated in England however, after moving with his family at the age of 10, Roy has represented Surrey since the age of 11, including a tour of the country of his birth in 2007.
Having made his domestic debut for the Surrey first team in a Twenty20 cup game in 2008, it wasn't until 2014 that Roy took his international bow in the same form of the game and then a year later on the ODI stage.
T20 World Cup could be making of Surrey man
It is often the case on sport, that in great adversity, the greats rise to the occasion and thrive in the most desperate of circumstances.
With England's back firmly against the wall versus The Proteas just a few short weeks ago, facing the ignominy of an almost guaranteed tournament exit after just two group games, Jason Roy was the one such individual for the occasion.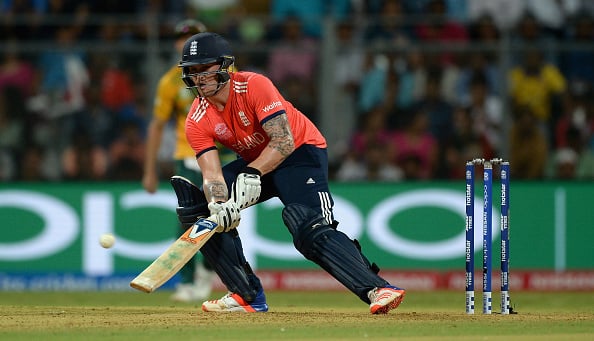 Indeed, with England chasing a mammoth 230 runs to avoid being dumped out of the tournament, Roy put on a rapid 43 and was the catalyst for a record-breaking run chase for his side. As England look forward to a second T20 final is six years, it was clearly the turning point for his side. It may also be - in hindsight - the innings that transforms Roy's fortunes for England.
Roy has struggled for starts
After hitting another knock in the forties against Sri Lanka, the 25 year-old then made a sumptuous 78 against The Black Caps in reaching this weekend's final in Kolkota.
His recent successes have been in marked contrast to the struggles the England opener has experienced. In his debut T20 stand, he made just 8 runs. Fair enough for a debutant, one might say.
During his first competitive international series versus New Zealand, Roy failed to make double figures in two of his five innings. There were however, signs of progress with hits of 38, 39 and 12 respectively.
Can England man push on after World Cup?
Whether England go on to lift the T20 trophy on Sunday at Eden Gardens, for Roy, is perhaps moot.
The Durban-born man's issue - like his national side - has been his and their inconsistency.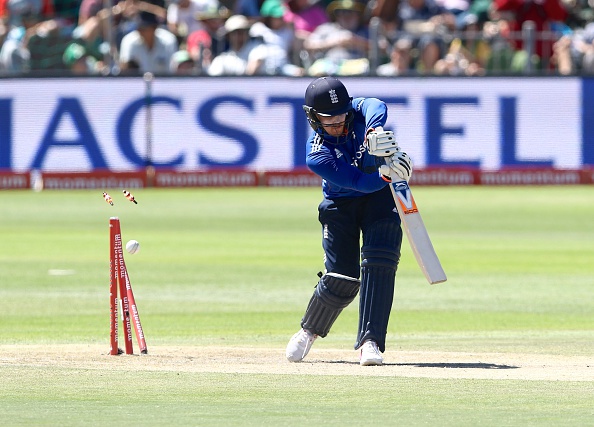 During the most recent tour of The Rainbow Nation and with specific note to his limited over specialities, after scoring 48, towards a winning team score of 399 in England's opening encounter, there then followed a rash of underwhelming showings.
After the promise of a near half-century in Bloemfontein, a 14, 20 and a six, aswell as scores of eight, 15 and a nine followed in the limited overs series'.
Partnership with Hales now key
They key now for Roy will be build on the confidence he has garnered from this tournament in India. What he will have also, is an equally hungry and youthful opening partner at the opposite end of the crease, in the equally swashbuckling Alex Hales.
If the duo can develop a blossoming relationship with the bat, the future for England is indeed as rosy, as the nation's national emblem.
One-day cricket may be Roy's more natural calling, but after his exploits during this World Cup, the roots for optimism are there. His undoubted talent has always been there, now he needs to show it.
For now, that is in guiding England to second World T20 crown versus the West Indies on Sunday.