The groups for the 2017 Champions Trophy have been announced, one year out from the tournament getting underway.
The tournament which takes place in England has seen the hosts drawn against New Zealand, Bangladesh and Ashes rivals Australia in Group A.
Group B sees the biggest rivals of them all in India and Pakistan drawn together, alongside Sri Lanka and South Africa.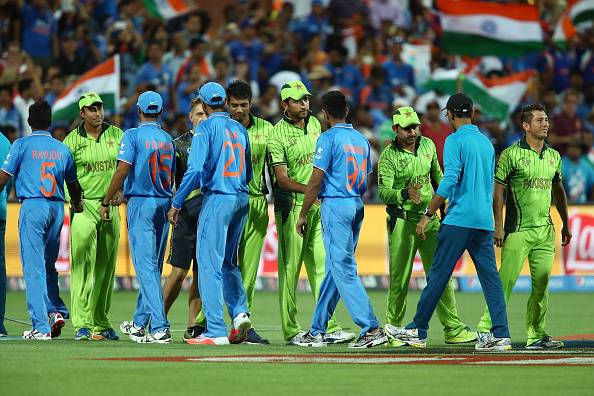 With the revamped tournament reduced to eight teams, 2004 winners the West Indies will not be at the event. Phil Simmons' side found themselves ninth in the world rankings at the cut-off point for qualification on September 30 last year, yet they are now eighth ahead of Pakistan but must miss out.
England to take on Tigers in tournament opener
England get the competition underway on 1st June, when they take on Bangladesh at the The Oval.
The home of Surrey Cricket is one of three venues being used for next year's Champions Trophy, with Edgbaston and Cardiff also on the schedule.
Australia and New Zealand will do battle on the second day of the tournament in Birmingham, before the Kiwis head to the Welsh capital for a battle against the English four days later.
The final match in the group sees England meet old adversaries Australia at Edgbaston, with the top two then qualifying for the semi-finals.
India and Pakistan to meet at Edgbaston
The headline fixture in Group B sees India and Pakistan meet in yet another world tournament. Their match on June 4th at Edgbaston will be highly anticipated and could play a huge part in deciding the semi-final spots.
The other sides in the group, Sri Lanka and South Africa get their tournament underway a day earlier in London.
Once the group stages are complete, the winner of Group A will meet the runners-up of Group B in Cardiff, with the other semi-finalists set to do battle at Edgbaston.
The final is then set for June 18th at The Oval, with a reserve day in place the following day.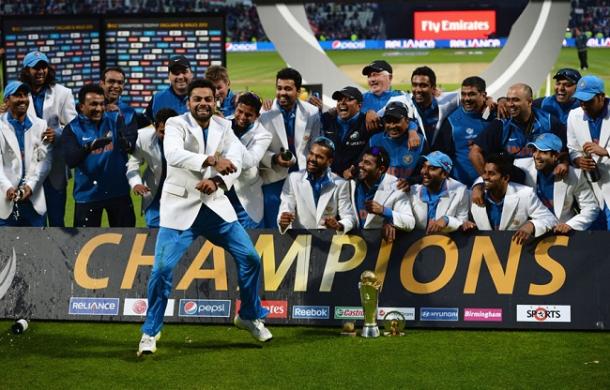 England Wales also hosted the same tournament in 2013, with India prevailing in a tight final against the English by five runs after the game was reduced to 20 overs a side.