It's fair to say England were not exactly stretched when it came to dominating Sri Lanka in the first half of their cricketing summer. 
Trevor Bayliss' side went unbeaten in the Test, ODI and T20 series', winning the overall 'Super Series' 20-4 at nothing more than a canter. 
Hopefully for the neutrals and spectators in attendance, Pakistan should put up more of a fight across all three formats, allowing us to rate the current crop of England players against a tougher challenge. 
Sri Lanka a team in transition not up to the task
From the moment Sri Lanka were dismissed for 254 by an Essex attack led by 18-year-old Aaron Beard in their opening warm-up fixture, it was clear the tourists were going to have to improve significantly in a hurry to compete against an ever-improving England outfit.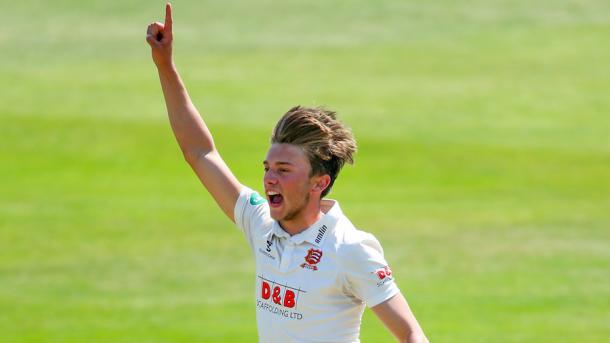 That didn't happen though, and after being bowled out for 91, 119 and 101 in their first three innings of the Test series, their improvements were too little and too late to avoid a 2-0 defeat in the five-day format. 
They picked up two confidence boosting victories against Ireland in a pre-cursor to the one-day series, yet after snatching a tie from the jaws of victory in the opener, they were then blown away by Eoin Morgan's men.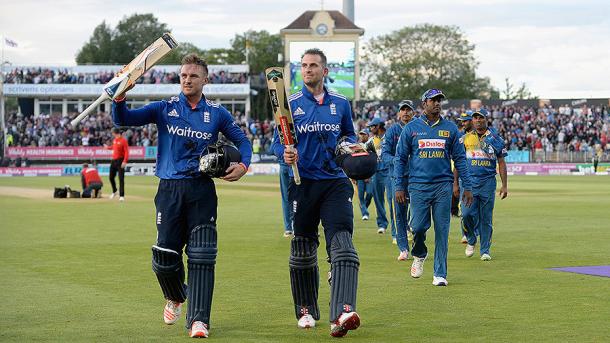 At Edgbaston, they watched on as Jason Roy and Alex Hales dismantled their bowling attack to the tune of an unbeaten first-wicket partnership of 256 in a ten-wicket humbling inside 35 overs. Roy was then at it again, smashing 162 from 118 deliveries at The Oval, before they were stuffed by 122 runs at Cardiff in the final ODI fixture, which was followed by an emphatic eight-wicket victory for the hosts in the loan T20 fixture at Southampton. 
The days of Muttiah Muralitharan, Lasith Malinga and Ajantha Mendis providing Sri Lanka with one of the most threatening bowling attacks in world cricket are long gone and the current crop will offer opposition batsmen very few sleepless nights. 
Their lack of variation was clear to all throughout the entire tour and England had their way with them in both white and red ball fixtures. 
Dinesh Chandimal and Kusal Mendis have enhanced their reputation with the bat, and alongside Angelo Mathews should form a solid middle-order for the next few years, but all three of them failed to capitalise on good starts.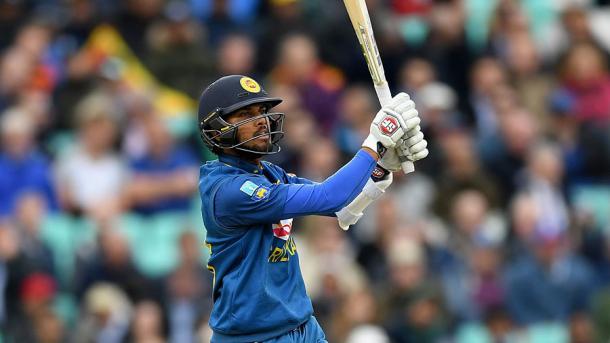 With the triumvirate scoring 12 half-centuries between them over the summer, Chandimal's 126 in the second Test was the only three-figure score they managed, providing a very poor conversion rate. 
Sri Lankan cricket will need a couple of years before they become a competitive unit on all fronts, with their upcoming tours to Australia and South Africa in the winter likely to be equally harrowing experiences. 
Amir sends early warning with solid return to England
The build-up to Pakistan's tour to these shores has centred around Mohammad Amir, who was infamously involved in the spot-fixing scandal which rocked cricket to it's core during a Lord's Test match in 2010.
Being in his teens at the time, Amir was always given the benefit of the doubt that elder members of the Pakistan team prayed on his youthfullness to involve him in the bowling of deliberate no-balls.
Having been banned for five years, Amir is now back in the fold, and will spearhead the Pakistan attack at the scene of his faux pas six years previously. 
The left-arm quick has already made his mark with the duke ball, putting in a strong showing during Pakistan's first warm-up fixture against Somerset at Taunton. Although preparation matches such as these against makeshift county XIs aren't going to have any bearing on the Test matches, it is a good sign for the series that Pakistan have already faired considerably better than their Sri Lankan counterparts earlier in the year.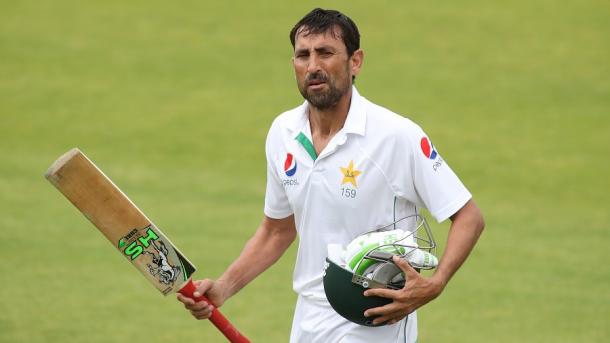 Although Mickey Arthur's charges ended up drawing the contest, his side dominated for large spells, with Younis Khan and Azhar Ali each making a century, and Shan Masood and Asad Shafiq (in each inning) passing 50. 
With ball-in-hand, the Pakistan seam attack of Amir, Sohail Khan and Rahat Ali destroyed the Somerset top-order, before Yasir Shah bamboozled a couple of tail-enders as the home side were bowled out in 34.1 overs in their first knock.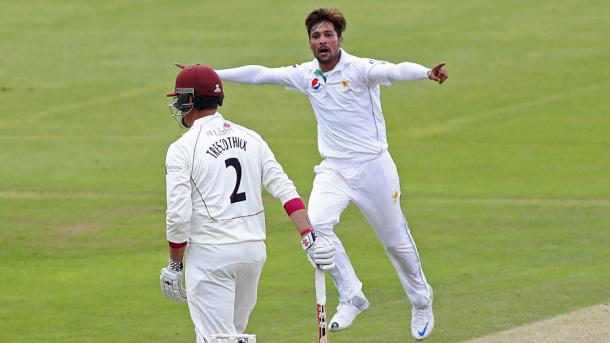 Somerset then faired better second time around, saving a draw, after reaching 258-8 from 73 overs on the final day. Shah got through a large workload, picking up four wickets in 32 overs, while Rahat was the pick of the seamers, meaning the tourists will likely head to Lord's with two left-armers in their arsenal. 
One grey area Pakistan have in their Test team, is the lack of an all-rounder. The 11 who took the field at Taunton will most likely do likewise at Lord's next Thursday, meaning the team will be made up of seven genuine batsmen and four bowlers. 
As much as this puts more pressure on the attack in what could be tough conditions, they have the potential to take wickets in bulk unlike Sri Lanka. Their batting line-up has also proved over the past few years how talented they are, with the experienced heads of Younis and Misbah-ul-Haq forming a middle-order partnership of the highest order. 
Alongside the fan-fare which will follow Amir around, the upcoming series has the makings of a classic, and should be much more memorable than the one which has just passed thanks to a superior touring side.