Sir Bradley Wiggins has admitted that the Olympic games held in Rio de Janeiro, Brazil will likely be time to wind down his cycling career, but has no intentions of hanging up his wheels straight away.
After winning the 99th edition of the Tour de France in 2012, Wiggins returned to the track as his place in Team Sky was under contention with 2015 winner, Chris Froome.
Calling it quits
Despite coming away from last weekend's Track World Championships with a gold and a silver medal to add to his commendable catalog, the 35-year-old believes he will not race another major event after August.
"If I was to leave the Worlds where they were, bowing out of international competition as world champion in London, I couldn't leave it on a better place," spoke Wiggins at a launch of his new range of children's bikes in collaboration with Halfords.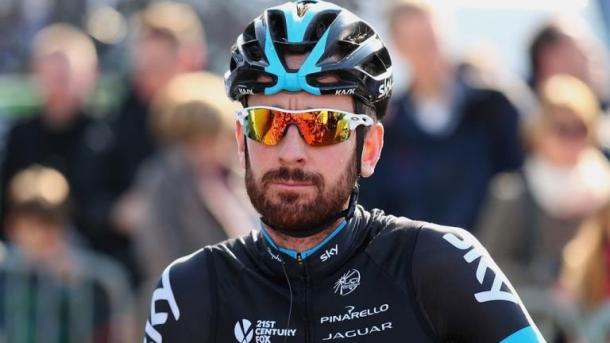 Wiggins has his doubts over repeating 2012 heroics
Bradley Wiggins is Britain's most decorated Olympian, after he overtook Sir Steve Redgrave in the London games four years ago. He will be hoping to add to his four gold's, one silver and two bronze Olympic medals, but doesn't believe Team GB will win as many medals in Rio.
"I think we will win three or four medals on the track, which is quite a few less than it was in London," he refers to the honourable 12 won in the velodrome four years ago.
Wiggins is, however, confident that this is not the end of the road for his cycling career as he stated he would "love" to continue racing for his eponymous team at a UK level, and can see himself taking part in local time trials into his 40's and beyond.