A Sunday Times investigation has revealed claims by British doctor Mark Bonar that he has 'doped' over a 150 different British sportspeople.
The article said that the British sportspeople treated by Bonar included Premier League footballers, British Tour de France cyclists, an English cricketer, a British boxer, and a British tennis player.
It's a story which could have huge ramifications for British sport in general, as it was claimed the Premier League footballers that were alleged to have been treated by Bonar have played for Chelsea, Arsenal, Leicester City and Championship side Birmingham City.
The story is the latest one involving 'doping' claims over the past couple of months; Maria Sharapova announced in a press-conference in March that she had tested positive for meldonium; and with the sport of cycling seemingly linked to doping for its past misdemeanours, this current outbreak will do no good for the sport as it tries to clean up its image.
But it is the first time football has been caught up in a doping scandal; and with high-profile clubs being linked in the piece, this could potentially be a huge deal in the world of football if the claims are proved true.
'I have worked with lots of professional athletes who do use these treatments'
Bonar who is based at the Omniya Clinic in Knightsbridge, London has reportedly prescribed athletes with EPO, steroids, and growth hormones.
Bonar told undercover reporters, from the Sunday Times: "Some of these treatments I use are banned on the professional circuit. So you have to be mindful of that."
He continued, saying: "Having said that – I have worked with lots of professional athletes who do use these treatments."
The UK Anti-Doping agency were made aware of Bonar in April and May 2014 but after a investigation into the claims, UKAD said Bonar activities 'were out of their jurisdiction' and said the case could be passed onto the General Medical Council (GMC).
But now the UKAD chief executive Nicole Sapstead has been urged to resign by a number of people including Jessica Ennis's coach Tony Minichiello.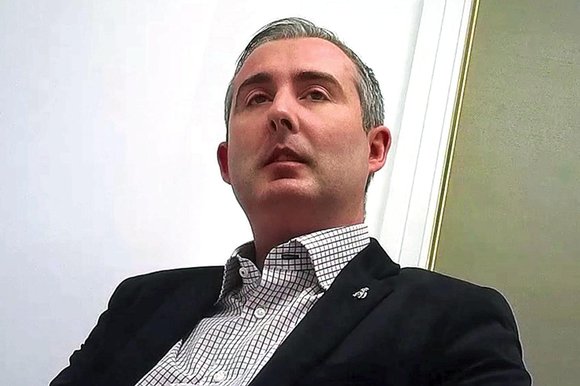 If proved true, cycling will once again get dragged into another doping scandal
Cycling has seen enough of doping scandals; the Festina episode at the 1998 Tour de France rocked the sport; and then when Lance Armstrong came clean about one of the 'most professional and sophisticated doping programs the sport had seen' the sport was on its knees.
But over the past five years it has been trying to clean up the mess that was left by Armstrong in-particular, but now it seems British Tour riders have been treated by Bonar, but as of yet we don't know in what capacity.
But whatever cycling seems to do it just cannot stay out of the 'doping' headlines, but we cannot forget that other sports have been drawn into the scandal, so that can be done is to wait for ensuing investigation to begin to see just how much of Bonar's claims are correct.