British Cycling is in turmoil as Shane Sutton stepped down from his role as technical director yesterday after allegations of discrimination and bullying were levelled at him by former GB riders.
It's been a torrid week for British cycling as they have faced questioning from all angles about an apparent 'sexist' culture within the set-up.
Jess Varnish, who was controversially dropped from the Olympic programme earlier this year, spoke out about Sutton and how he allegedly told her 'to go and have a baby' and that her 'ass was too big'.
And then Darren Kenny, a ten-time Paralympic medal winner, said he heard the 58-year-old Australian refer to para-cyclists as 'gimps' and 'wooblies' during his tenure.
But amidst all the angst and media frenzy, Sutton resigned from his post. He wanted the athletes to be 'free of distraction' as the Olympics' is now under 100 days away.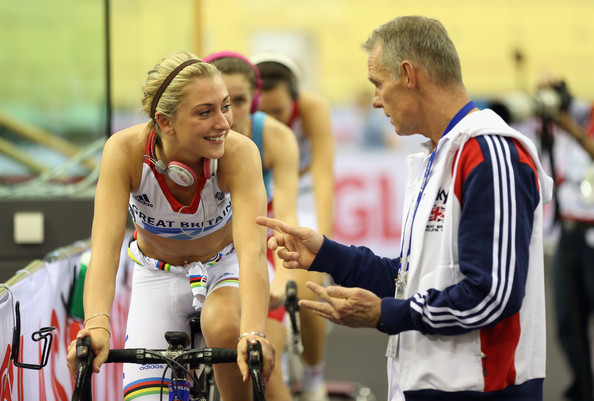 Sutton steps down from GB post
This storm seems like it has been brewing for a long time but riders have come out and backed Sutton, most notably Laura Trott. The golden girl of British Cycling said she had a 'wholly positive, and healthy working relationship' with Sutton.
Also, Team Sky rider Geraint Thomas - who made his name on the track - admitted that Sutton 'had done a lot for his career.' But he also said in a statement that he feels inequality exists in cycling, but to declined to refer explicitly to GB cycling.
But in a statement, Sutton said: "The developments over the past few days have clearly become a distraction.
"I believe it is in the best interests of British Cycling for me to step down from my position as technical director," continued Sutton.
The statement also went on to read that he would fully co-operate with the independent review, and that he rejects the claims levelled towards him.
He closed by saying: "Cycling is my passion and I have always worked to get the very best out of professional athletes."
Andy Harrison, programmes director, will now take over as technical director as he looks to steer British cycling into Rio 2016 without too much distraction.