The calm after the storm is beginning for British Cycling after what has been a tumultuous couple of weeks after the departure of technical director Shane Sutton.
But former boss Sir Dave Brailsford dismisses claims that GB cycling is run on a culture of "fear."
Brailsford's successor steps down
Sutton stepped down after allegations were made from Jess Varnish, who was controversially cut from the Olympic programme earlier this year. But damaging claims about Sutton were also made from Paralympic cyclist Darren Kenny – that was the last straw for Sutton as his tenure came to an uncomfortable end.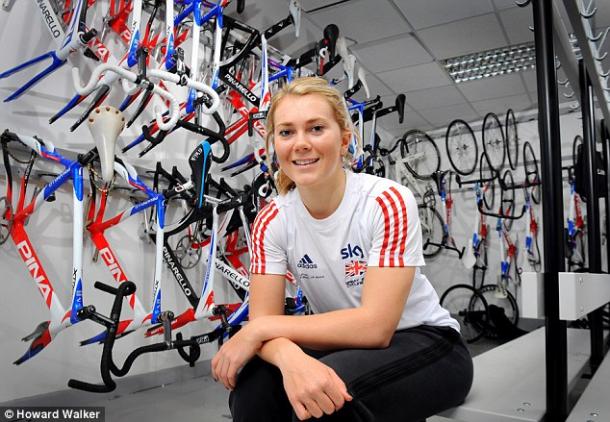 There will be an independent review into what exactly went on, but for the rest of the athletes it's not the best timing with Rio 2016 less than 100 days away.
Brailsford says British Cycling needs to "establish" the truth
Brailsford was head of the British Cycling scene before he stepped down to concentrate on Team Sky; in 2014 Sutton took over which still delivered the same results on the track, but it seems the Australian may have overstepped the mark in how he conducted himself.
Former riders have said that the atmosphere at the track could sometimes be quite 'toxic' and that the bosses didn't really care about the individuals but more about the athletes winning medals.
But speaking to BBC Radio Four, Brailsford said: "The British Cycling model wasn't based around motivation through fear or performance through fear."
Brailsford has always been a philosophical thinker and his methods to training and coaching are second to none, and he feels GB wouldn't have had the success they have had over the years if the system was run by fear. He said he just doesn't "believe" that would be the case.
The review will look into all aspects of the allegations, and will hopefully be able to shed some light on what is going on inside British Cycling.
"I'm not going to go into the details. What I will do is I'll share everything that I know with that inquiry," said Brailsford.