In March, Orica-GreenEdge were rocked by the news that Simon Yates failed a drugs test at a stage at the Paris-Nice race after using Terbutaline for his asthma problems.
The Australian team at the time said the failed drug test was their fault as they forgot to apply for TUE for Yates, which would have meant he would have been allowed to use the substance for medical reasons.
But since that was not the case, ever since the team have been waiting for the conclusion of investigation by the UCI. Under the UCI rules Yates can legally race, but GreenEdge have felt it's best to withdraw Yates from competitive racing, until the UCI's investigation has finished.
Yates could still race the Tour de France in July
According to GreenEdge's general manager, Shayne Bannan, the 23-year-old rider could have a shot at the Tour, even though Yates hasn't had much race experience since the unfortunate episode. GreenEdge feel one of their prized assets could still put in a good performance at the Tour.
Speaking about the situation, Bannan said: "If the outcome allowed him to ride the Tour de France, I'd say he'd be ready given his condition."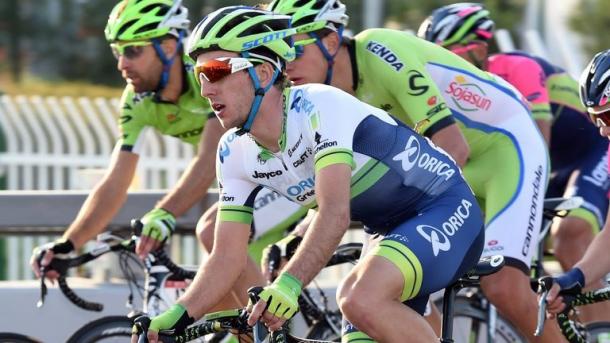 Bannan admitted Yates is a bit 'underdone' in terms of actual racing; but feels he has enough staying power and experience to still be able to put in a good shift in cycling's main Grand Tour.
The UCI's legal service are still looking into Yates' case, but they are cutting it a little bit fine for GreenEdge, as the Tour is only a handful of weeks away with the case still up in the air.
If the case is decided in the next week or so, Bannan and the rest of the team directors and managers can begin to decide if Yates should indeed race the Tour this summer.
"A lot of things have to go our way, whatever decision the UCI happens to make. But we just don't know. We are ready for whatever decision is made," admitted a cautious Bannan.