It's been a tough day for Chris Boardman as he had his duties as Tour de France co-presenter because of the tragic death of his mother, Carol who died in a cycling collision with a van on Sunday evening in North Wales.
The former Olympic Gold medallist in the individual pursuit in 1992, and also a man who has ridden multiple Tour de France' during his career wasn't present after yesterday's stage 15 with Gary Imlach on ITV4 as he had to fly back after hearing the tragic news.
Carol was also a competitive racer back in her day but gave up racing to bring up Chris and his sister Lisa. But riding never her and she was also an avid campaigner for road safety for cyclists, and the news of the sad passing has hit the cycling community hard.
Touching tribute from Boardman
Boardman released a heartfelt and truly touching tribute to his mother on Twitter yesterday evening, pointing out that she was "the most positive, outgoing person you could ever hope to meet."
Over the night there have been plenty of people which have sent their condolences to the Boardman family, including Joanna Rowsell Shand; Team GB's team pursuit rider, and one of the most decorated female rider's.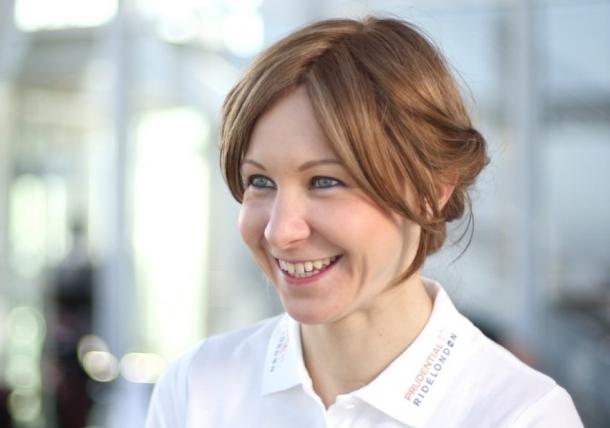 On Twitter she said: "So sorry for your loss. Thoughts are with you and your family."
There was also a message from Ned Boulting, ITV's cycling commentator who has worked with Boardman during ITV's coverage of the Tour for plenty of years.
"I am so sorry Chris. You and your family are uppermost in our thoughts here in France," said the message on Twitter.
The news has hit a lot of people involved in cycling really hard; but the whole cycling community is rallying behind one of Britain's most successful cyclist as he mourns the passing of his mother.