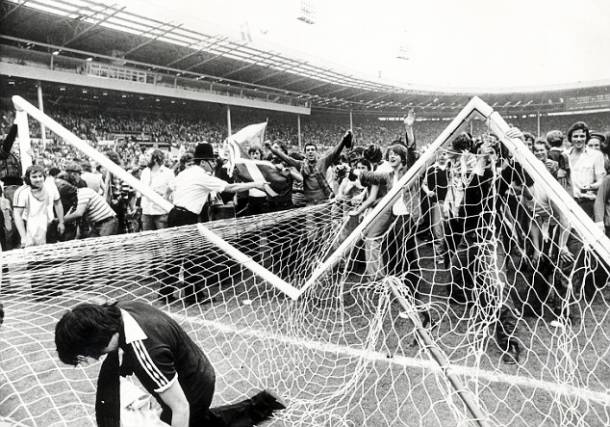 The oldest of international football rivalries will be rekindled on Wednesday night at Wembley Stadium, when England meet Scotland in a so called friendly match. It will be the first time the two neighbours have met since the playoff's for Euro 2000.
Manchester United winger, Ashley Young, is the only player that has dropped out of Roy Hodgson's England team in the run up to the match, having missed his clubs first silverware under new manager David Moyes, in the 2-0 victory over Wigan in the community shield. Wayne Rooney, despite constant rumours about an impending move, is in the England squad, and is likely to start the crunch encounter.
Scotland manager Gordon Strachan has a nearly full strength squad to pick from, with the only drop out coming in the form of Brighton's holding midfielder Liam Bridcutt. However the Scotland manager does have to deal with the missing experience of long-term absentees Darren Fletcher, Gary Caldwell and Steven Fletcher. Captain Scott Brown is likely to be pivotal in the crucial midfield battle.
Scotland manager Strachan has upped the ante prior to kick off saying the match is "different" from any other and that the rivalry is just as intense as it ever was. The former Aberdeen and Manchester United player said "there is pressure there, if there wasn't it would just be one of those run of the mill friendlies."
Roy Hodgson's England, although favourites, are expecting a tough test, however the manager is more interested in how his team performs stating "What will interest me more than rivalry is our performance," he said. "This will be, if you like, a litmus paper of how we are going to go."
England and Scotland have faced each other 110 times in the past, with England slightly ahead on wins, however it remains to be seen whether it will be the three lions, or the lion rampant's roar that will triumph over their bitter rivals.