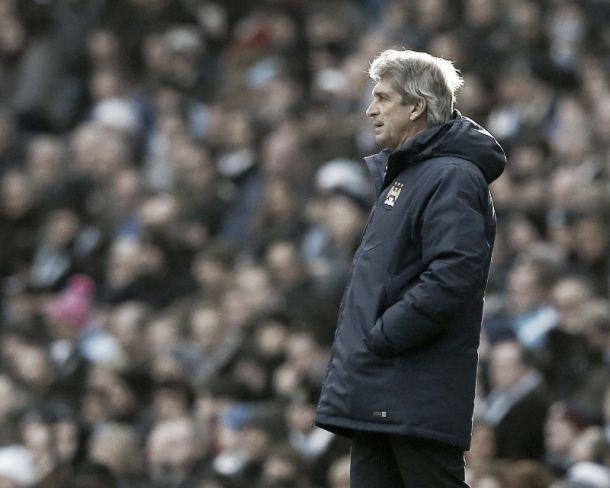 Manuel Pellegrini, manager of Manchester City, bemoaned his side's ability to kill of opponents, after Steven Naismith cancelled out Fernandinho's opener to rescue a point for struggling Everton.
"I think we really dominated the game, especially in the first half," the Chilean said. "We had clear chances, but we didn't score. Fifteen minutes are a lot of minutes. You cannot think that because you are winning 1-0 and there are 15 minutes left that you have already won the game. We knew that Everton were a difficult team from set pieces. They had their chances and they scored."
"We never think before the game that this is an easy game to play," he added. "Always at Goodison Park Everton is a very good team. If the whole game was exactly the same as the second half, maybe it was a good draw, but I cannot forget about what happened during the first 45 minutes when we had too many clear chances. We played really well, which I am really pleased about, but we didn't finish well."
The aforementioned draw left the Champions trailing league leaders Chelsea by two points, while Everton move up into 12th place.