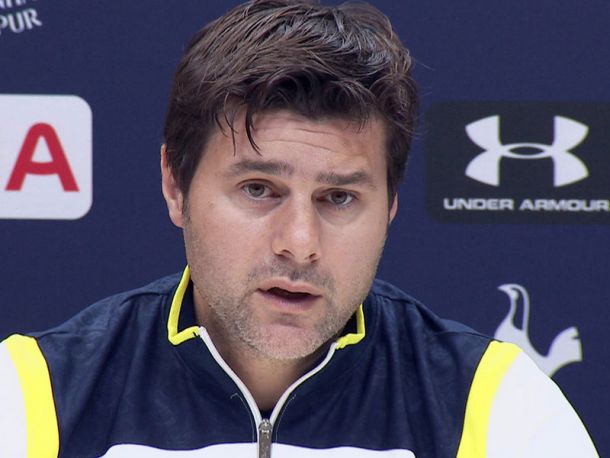 There were mixed feelings at White Hart Lane after the 1-1 draw with Fiorentina on Thursday night. The result left Spurs bewildered at how they hadn't comfortably beaten Fiorentina by three goals or more. However, they may have been relieved that, after La Viola stepped up their game in the second half, Vinco Montellas' side only have a slight advantage due to the away goals rule.
Tottenham manager, Mauricio Pochettino spoke to Spurs TV:
"I think that we deserved more, i think that we were better in the first-half. We had alot of chances for a different result. It's a little bit of a shame and i am very disappointed with the result, we dominated the game.
"This is football, in the second-half we keep working hard and i am happy with the performance from the team.
"We played the first-half very very well, our performance was very good, but this is football, because i think we were better than Fiorentina, we need to go to Florence and try to win the game, hopefully go to next round of the Europa League.
"They have a similar philosophy to us, they try to play from the back, i think we will have another open game and try to go to the next round because it is important for us.
"Overall i am happy with the performance, the only problem is the result, we created the chances and i think we managed the game, the team deserved more today but we need to believe in our possibility to reach the next round and prepare for our game next Thursday, but before that we need to focus on the West Ham game on Sunday here."