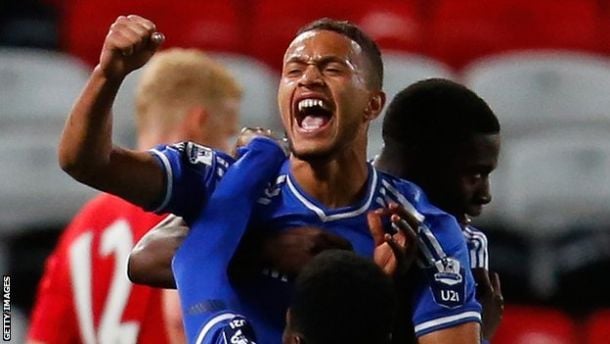 The young English Chelsea U21 player gets an immediate loan spell again after just returning to Chelsea from Sheffield on loan almost a month ago.
It is no surprise that Lewis Baker was going to be dished out to another club like many other Chelsea players already this season. Lewis Baker is an experienced player for the Chelsea U21 team, winning the U21 Premier League title last season.
The 26 goals in all competitions satisfies MK Dons manager Karl Robinson, who has been left without Dele Alli, a significant midfielder who has helped them to their 2nd place in the League 1 standings. The ankle injury has seen him out for the upcoming six weeks.
Karl Robinson's comments along with the full club review has been posted on their official website.