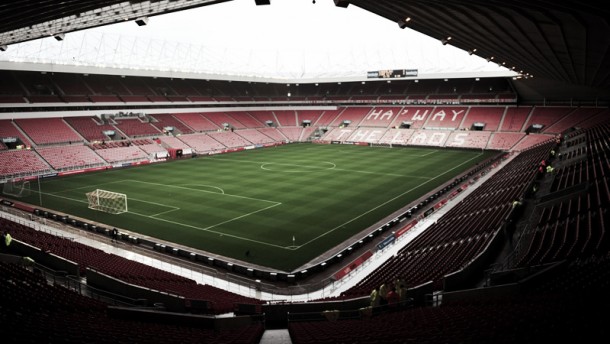 Sunderland are at risk of losing a sum of over one million pounds next week, with former marketing director Michael Farnan taking the Black Cats to court over unfair dismissal.
Executive sacked following scandal
Appointed to the role of 'international and national marketing director' in the summer of 2011, Farnan held the role for just two years, before being dismissed following a number of unsavoury allegations, involving forwarding confidential emails to various email accounts that weren't connected to the club.
Farnan, who was earning upwards of £150,000 per year in the role, will attend a hearing in Liverpool next week, claiming for loss of earnings and damages. The reason that the claims are upwards of £1,000,000 is because the Englishman is claiming for unpaid commission that he earned during his time at the Stadium of Light.
Such deals include major sponsorship agreements with Bidvest and Invest In Africa, aswell as deals with the likes of StubHub, Bet Butler and Sportsfive.
Farnan isn't currently attached to a team, having previousy worked in similar roles for both Manchester United and Formula One, and it's unlikely that he'll work in the Premier League again following this bad publicity.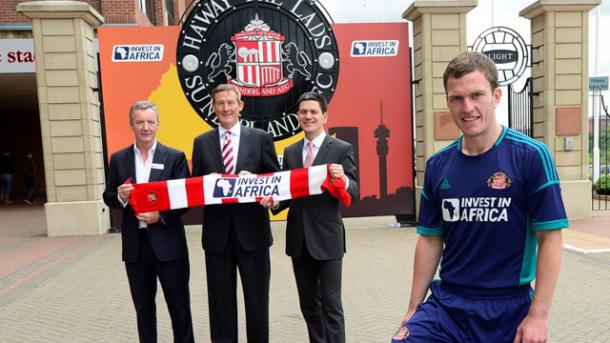 News comes at a bad time for Black Cats
What is for sure, is that this doesn't exactly come at a perfect time for Sunderland, with the club sitting in 18th place in the Premier League. Having taken just nine points from their opening 13 games, new manager Sam Allardyce will be hoping for investment in January as he looks to help the Black Cats out of the relegation zone, meaning the club need every penny they can get.
Things do seem to be slowly improving on the pitch, and that was evidenced with a 1-0 win against Crystal Palace on Monday night, as Jermain Defoe snatched a late winner. Moral will be boosted even further if they can win this weekend, as Allardyce's men host Stoke City on Saturday.