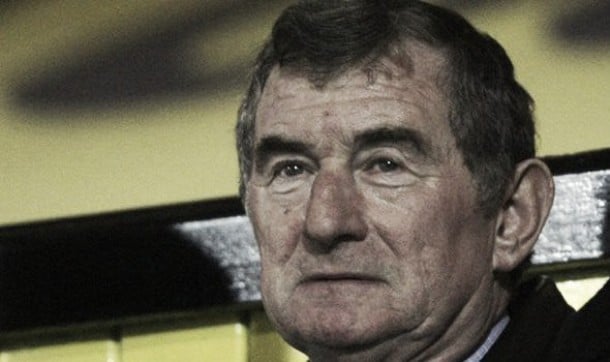 Swansea City manager Garry Monk has receieved the backing of David Pleat as the pressure continues to build on him, with the Welsh club on a bad run of form.
Stick, don't change
Nowadays it has become the norm for many football clubs, especially in the elite leagues, to simply fire a manager as soon as the going gets tough and hope for a quick fix to solve the situation, when often it makes things even tougher for a team.
Former Tottenham Hotspur boss Pleat, however, is hoping that Monk will not suffer that fate, questioning the rumours on BBC Radio Wales: "how can [Swansea] be sure by making a change anything will improve?"
It is a question that many fans and pundits will be set to ask over the coming weeks, especially if results don't change.
Monk, on the other hand, has stated that he has the "full backing" of Swansea chairman, Huw Jenkins and Pleat was happy to hear this, the longest serving member of the League Managers Association committee believing the comment despite speculation of their truth, happy that the club have "given Garry their support to get through this tough time."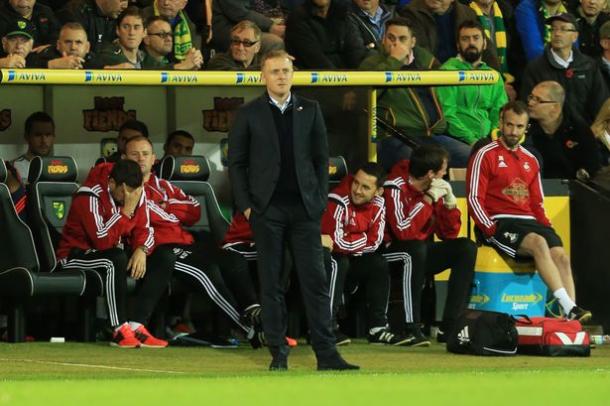 The media have not held back in giving their opinions on Monks situation though, with many reporting rumours and false truths, and Pleat isn't convinced by what he's heard, saying that he is "not prepared to believe everything...being told by the media."
Swansea can survive
One of the hot topics in football currently is whether or not Swansea will survive the season in the Premier League, whether that's with Monk or not, and Pleat is confident that they will, saying that he "think[s]" the club "will be alright this season."
However, he does accept that it is a "results based situation" and that Swansea's results "haven't been good," something they will be wishing to change come Saturday as they take on Leicester City.
The Welsh outfit's recent performance against Liverpool, whilst still ending in defeat, saw many come away with a positive attitude to the performance on the pitch, and the Swans will be hoping to keep up that level of performance and hope a victory follows this weekend.
But Pleat gave a harsh reminder, saying that, "no one's got a divine right to be in the top 10" because the Premier League is "a hard league," and Swansea are finding that out the hard way this season.