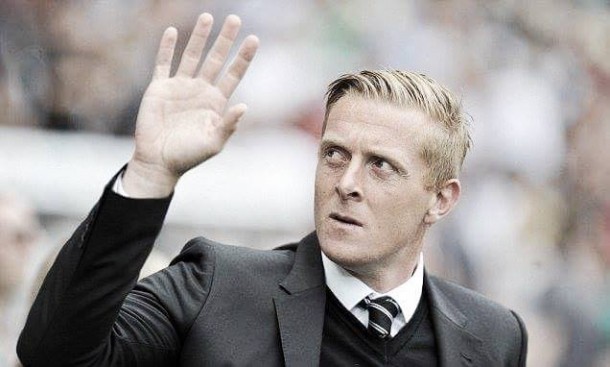 Manager Garry Monk has been sacked by Swansea City, the club have confirmed.
The decision follows a run of poor form which has seen the Welsh outfit win just one of their last 12 fixtures - with that against Aston Villa, who are rooted to the foot of the Premier League table.
Chairman Huw Jenkins caused a stir earlier this week when he admitted something had to "change" in order for Swansea to get back on track. It is now clear that that change was in fact one at the helm, with Monk's tenure coming to an end.
Decision made "reluctantly," says chairman
In a statement on Swansea's official website, Jenkins revealed that the decision to sack Monk was made "very reluctantly and with a heavy heart."
The chairman continued, saying that the "unfortunate decision" has come as a consequence of "the drop of performance levels and [recent] run of the results."
"Nobody foresaw the position we would be in at this moment in time," he added, given "the excellent campaign" the team had under Monk last season, which saw them break "all club records in the Premier League."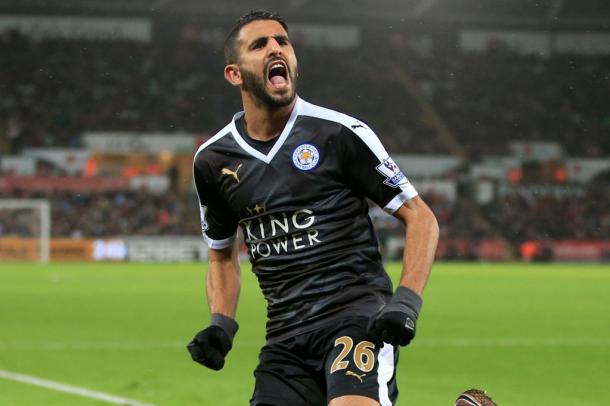 Riyad Mahrez's hat-trick for Leicester City at the weekend condemned Swansea City to defeat in what proved to be Garry Monk's final game in charge. (Photo: Mirror)
However, the manager could not continue to ride off of this success with the team just two points above the relegation zone, and so, though it was "not a decision [the club] took lightly," it was one that had to be made.
"We wish Garry all the very best for the future and thank him for his tremendous service," Jenkins added, saying that the former captain "will always have a warm welcome" at the Liberty Stadium.
Potential replacements?
The chairman concluded by saying that the decision to relieve Monk of his duties was to help the team "move forward" and now they are hoping to appoint a replacement for him "as soon as possible."
There have been many candidates for the job linked in the media, with former-boss Brendan Rodgers one of them and ex-Everton and Manchester United manager David Moyes another, though he dismissed rumours.
With no stand-out contender who looks certain to take over, the next few days will be interesting as the story develops, especially with a visit to the Etihad to face Manchester City coming up on Saturday.