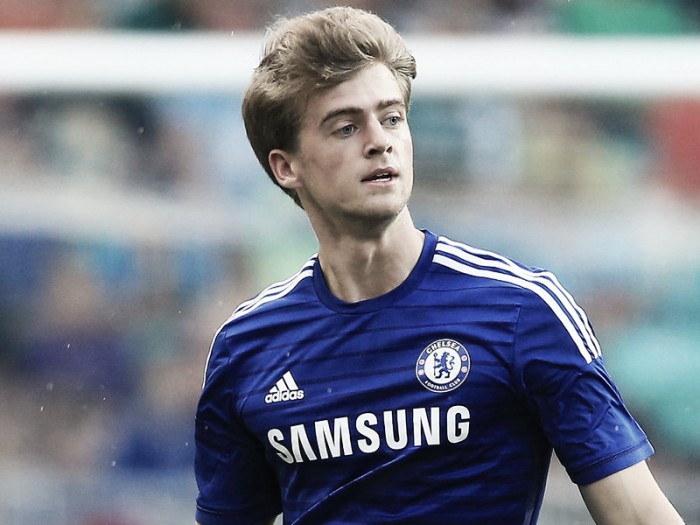 Chelsea have, today, been busy in the transfer market, securing the immediate futures of several young stars - all of which have high prospects - as Guus Hiddink looks to get the strongest squad possible out of the Winter transfer window.
Loan extension
John Swift has extended his loan period with Championship side, Brentford, agreeing to stay until the season's end having initially only joined them for a one month loan at the start of the campaign.
Swift has impressed during his time away from Chelsea, which has, in turn, earned him a call up to the England Under 21's squad. The midfielder has scored three times during his spell with the club, a tally he will be looking to increase in the months ahead.
Making his debut in the 2013/2014 season with the Chelsea first team, Swift has a bright future ahead of him and is hoping that extending his time away will provide him with enough experience to make an impact upon his return.
However, Swift isn't the only player leaving Stamford Bridge today. Ulises Davila is also heading out of the club, unlike Swift, though, he will not be returning at the end of the season. He has joined Santos Laguna on a permanent deal.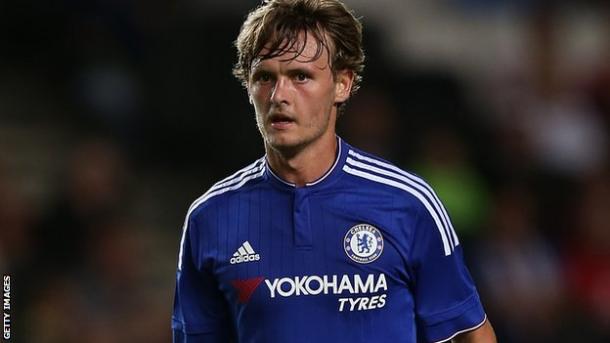 Returning home
Chelsea haven't just been letting players leave today, they have also brought two back after their loan deals expire. Both Christian Atsu and Patrick Bamford have returned to their home club after spending the first half of the season away with Bournemouth and Crystal Palace, respectively.
Both men were sent out for first team experience, something that neither player has managed to secure, which has led to Chelsea recalling both men and cancelling the loans that were set to run until the Summer.
Bamford, who hasn't scored a goal yet this season, has allowed Chelsea to use a clause in the deal to terminate the year-long loan; considering the club's injury problems in the striking department, there could be an opening for the young striker.
The 22-year-old impressed during his loan with Middlesbrough last season, where he scored 17 league goals which saw him finish the club's top goal scorer. After a pre-season hat-trick with Palace, he was expected to follow that form in the Premier League but that hasn't been the case.
For Atsu, his biggest barrier has been niggling injuries, with back problems and shin injuries hampering the wingers opportunities with the Cherries. But Hiddink has made the decision to simply end the loan to allow Chelsea doctors to focus on his injuries.
Whilst these might not be the big name transfers that many Chelsea fans might have been hoping for, with the club's league position as poor as it is, both Atsu and Bamford may provide some of the star players the wake up call they need - whilst providing strength in depth at the same time.