 Former Manchester United manager David Moyes has delivered a warning to current manager Louis van Gaal that failure to qualify for the Champions League won't be accepted.
United are six points off the top four after their latest defeat at the weekend to Sunderland at the Stadium of Light, and after the game van Gaal even admitted that winning the Europa League was going to be United's best route into the Champions League next season.
Moyes though has warned the Dutchman that won't be accepted at United if he falls short of this aim.
Champions League crucial
Moyes was sacked by United for failing to qualify for the Champions League, telling Sky Sports: "I knew Manchester United needed to qualify for the Champions League" and if you fail to achieve that as a manager, then you will have failed and deserved to be sacked by the club.
Moyes continued, saying, "I think Manchester United need to be there. They are a club of status and want to be at that level, if not more."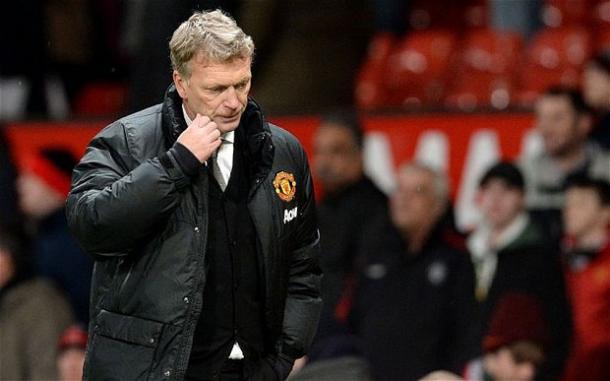 Under van Gaal, however, it is now looking increasingly unlikely that they will be in next season's elite continental competition.
Sympathy for media hounding
The bad run that United have been has led to a lot of media reports suggesting that van Gaal is on the verge of the sack at United, with Jose Mourinho ready to take over. Moyes also commented on this situation, saying it is an uncomfortable place to be if the team isn't performing well.
"There's so much media attention on Louis van Gaal, right now," he said. "When I lost my job, he was lauded by everyone in football," the Scotsman added, which shows how quick things can change in a short period of time if things don't go as planned.