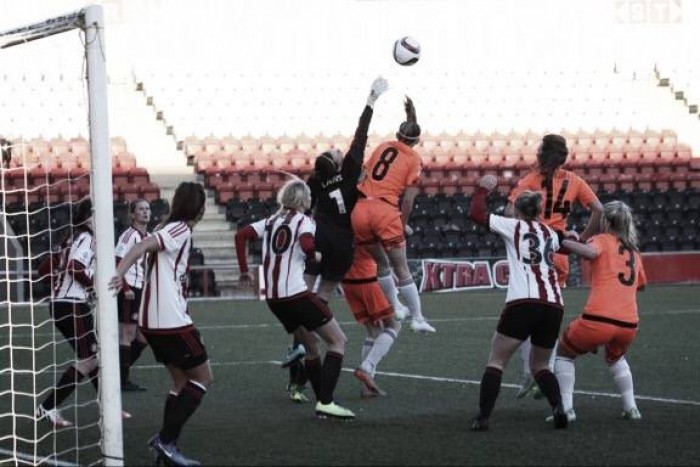 Sunderland Ladies started their pre-season preparation with an intriguing clash against Scottish Women's Premier League champions Glasgow City on Sunday, one which ended in a goalless draw.
The Lady Black Cats established themselves in WSL 1 last year, finishing fourth in their top flight debut, and their ambitions clearly remain high with the selection of the pre-season friendlies - the first being against the biggest side North of the border.
The two clashed in pre-season last year, but Sunderland manager Carlton Fairweather expressed prior to the game, via Sunderland's official website, that he was keen to face City again as it would be a good "indicator" of "where [his side] are in comparison to 12 months ago."
Matching and challenging a side who reached the quarter-finals of the Champions League last term then, was certainly an indicator that Sunderland are in good stead for another strong season domestically.
Run-outs the positive in dull game
The game in itself was not much to write home about. Keira Ramshaw had the best chance after just two minutes, but she was unable to make proper connection with the ball early on.
Glasgow did not put any real pressure on the visitors, despite boasting the likes of Joanne Love and Leanne Ross, with Sunderland the better of the two - albeit only marginally.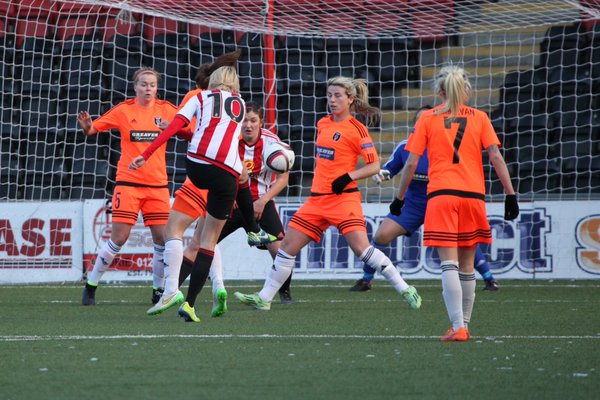 However, the Lady Black Cats have not played a game since October of last year and so getting minutes under the players' belts was the main thing on Sunday.
With new signings arriving after pre-season training had already started, it was a game for them to benefit from even more too. Lucy Staniforth, Rachel Pitman, Krystle Johnston and Kylla Sjoman all started following their respective moves to Wearside, with all but Pitman getting a full 90 minutes in their legs.
With the new season just over a month away - Sunderland kicking their league campaign off against newly-promoted Reading - Fairweather will be pleased with a good run-out and hope to build on that in the coming weeks, both in training and further friendlies.