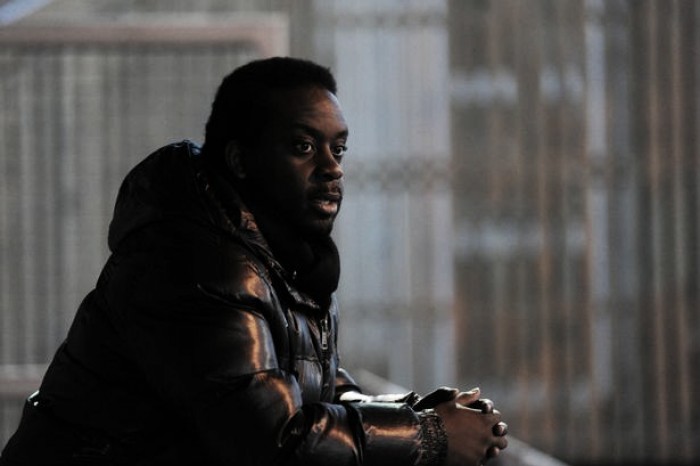 Former Newcastle United left-back Olivier Bernard has given his opinion on whether or not The Magpies will stay up this season and what they need to do to stop this cycle of relegation battles.
Will the club stay up?
Bernard believes the club have enough to stay in the league due to the 'unbelievable quality' in the dressing room after the signings thaat came in in January, as well as the fact there are three worse teams in the league on paper than Newcastle.
There may be a bit of bias in the Frenchman's view but he is probably correct when he says that Newcastle are not one of the three worst teams in the league, despite how the table looks.
However, if results do not improve then it is irrelevant how good a team looks on paper.
Why is the future looking bleak?
Despite Bernard's positivity about the end of the season, he isn't too confident that things will improve in the long run.
Bernard believes despite Newcastle signing good players, they haven't built 'a spine' and don't have enough experience in their flailing side. The ex player name-dropped the likes of Gary Speed and Alan Shearer when exposing the clear lack of leadership in the current squad.
Bernard is critical that Newcastle have been 'experimenting' in Holland and France when they should have been buying older players who know what it takes to stay in the Premier League.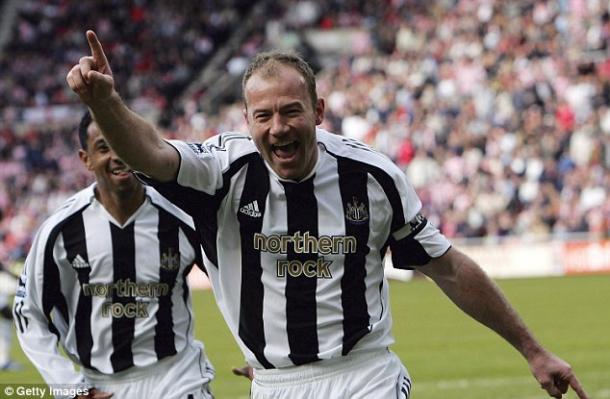 The lack of leadership
As Bernard says, Newcastle are currently in need of players who can motivate the other teammates. So much in fact, that there has been a lot of rumours about Fabricio Coloccini being replaced as captain.
When in Spain on warm weather training, Jonjo Shelvey took temporary control of the captains's armband due to Coloccini being sidelined. Now fans and pundits are starting to talk abut Shelvey taking the captaincy on a full time basis, despite only being at the club for one month.
That decision could very detrimental at this stage of the season, however.