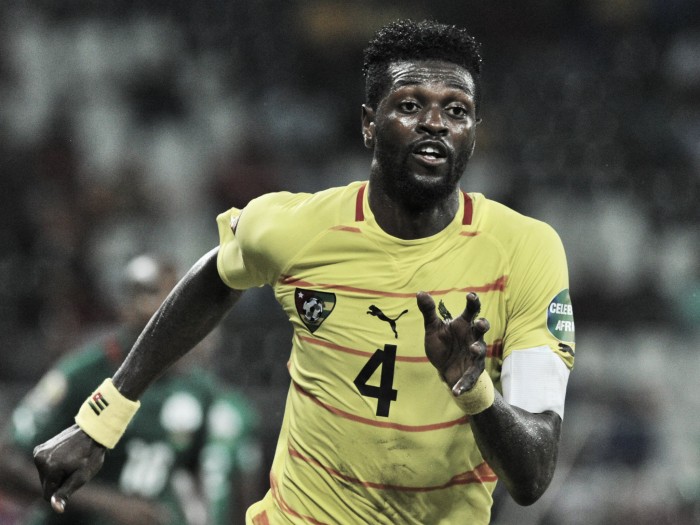 Crystal Palace forward Emmanuel Adebayor has turned down a call up for the Togo national team as he wants to remain fully focused on keeping Crystal Palace in the Premier League.
Club comes first
"I thank you for having me selected for the matches against Tunisia. This would be an honour to play for my country," he said via Facebook .
"However I don't think this is the opportune moment. Indeed as you probably know, I just signed for a new team in London and I'm doing everything I can to be 100 per cent physically and mentally.
The striker signed for the Eagles back in January after being without a club since he was released by Tottenham Hotspur in September last year.
He made his debut for Palace in the 2-1 defeat to Bournemouth at Selhurst Park at the start of February.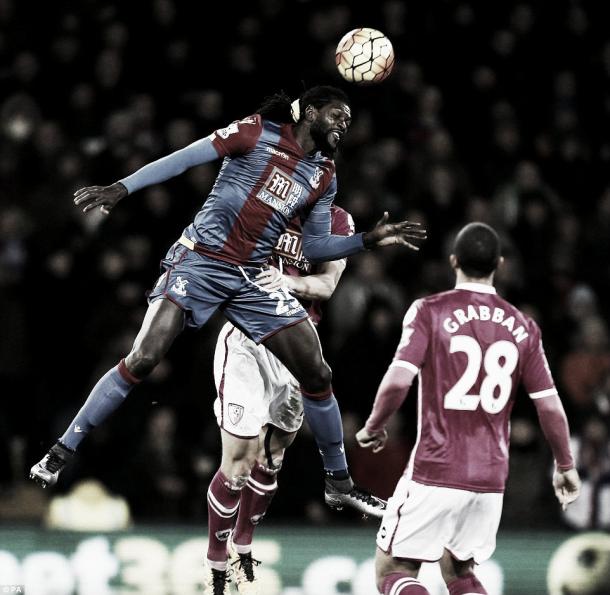 He arrived at the club during a time where wins have been hard to come by: no victories since beating Stoke City by two goals to one at the Britannia Stadium on the 19th of December has meant the South London side have slipped from the highs of fifth place to the outskirts of the relegation battle in 15th position.
Adebayor's decision shows that he feels himself and his club need to remain focused to make sure they don't fall any lower.
"I'm practising very hard with Crystal Palace in order to ensure the best results for the team during the rest of the season."
"I do not wish to interrupt this training because it would affect me physically and mentally."
The 32-year-old has a respectable goal scoring record for Togo, finding the back of the net 29 times in 63 appearances since his debut against Zambia in July 2000.
The striker finished his post on Facebook by wishing his countrymen 'great success for these matches'.