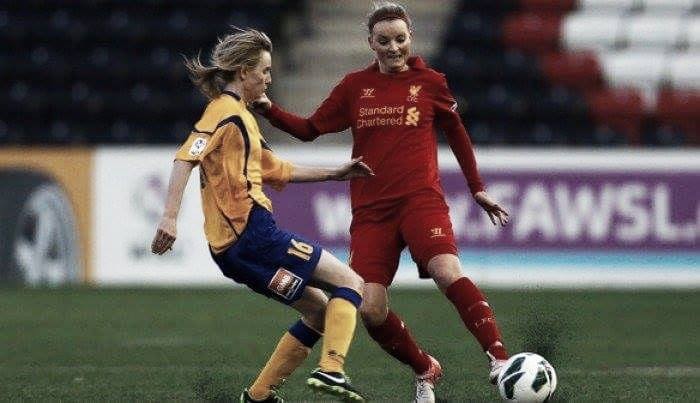 Birmingham City Ladies have completed the signing of German defender Corina 'Coco' Schroder, 29, on an undisclosed contract.
Glittering career
The 29-year-old left back started her professional career in the Frauen-Bundesliga at FCR 2001 Duisburg where she spent seven years, finishing runner-up for four seasons in a row from 2005 to 2008. She did, however, win the 2009 German Cup with Duisburg after claiming the 2008-09 UEFA Women's Cup earlier that year.
She moved to 1. FFC Turbine Potsdam ahead of the 2009-2010 season, with whom she won league titles in 2010 and 2011, along with the inaugural UEFA Women's Champions League. After two years in Potsdam, she moved to SC 07 Bad Neuenahr in 2011. Nevertheless, soon after, Schroder signed for Matt Beard's Liverpool in 2013, winning back to back FA Women's Super League titles with the Reds.
She signed a contract extension in 2014 along with fellow countrywoman Nicole Rolser, but missed three months of the 2015 FA WSL campaign due to a back injury. In total she made 52 appearances for the Reds, scoring two goals before making the move to the Midlands.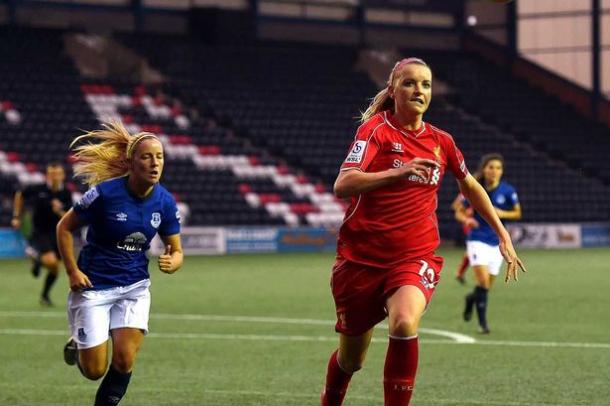 A 'major milestone'
Blues' boss David Parker said that the Blues sigining their first ever foreign player was a "major milestone" and he believed it sparks a new era as he looks to "blend the quality of young players and future players" coming through the academy with "senior seasoned professionals with a winning mentality both domestically and abroad."
Parker said he also thinks Schroder will not only be a "great asset" on the pitch "with her ability" but "will be able to advise and help our younger players moving into the professional game and the new challenges that holds for them."
He also said that Schroder's level of "mentality and professionalism" will only drive the team forwards and that the former two-time Frauen-Bundesliga, FA WSL and one-time UWCL winner was coming to a club with "great pedigree".
Finally, he gave a glaring review of his new signing by saying that he believed that she was the "best left back in the FA WSL" during her time at Liverpool and was optimistic that her "ability and work ethic" would quickly make her a fan favourite.