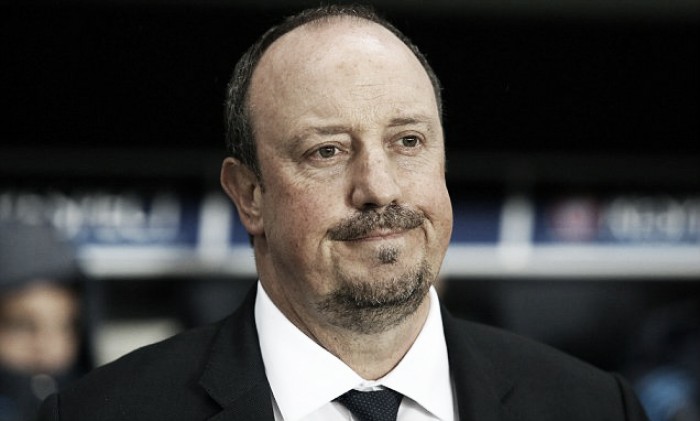 Newcastle United fans are no doubtedly frantically refreshing their social media feeds as they wait to see whether Rafa Benitez will succeed an under-fire Steve McClaren.
The negotiations
Many news sources are claiming that Benitez is close to signing a three-year deal at the struggling club despite the Newcastle board members keeping their silence.
A three year contract would mean this is somewhat of a long term project for the Spaniard, who has recently left Spanish giants Real Madrid. However, there is likely to be a clause in the deal if Newcastle end up being relegated. It is unlikely a manager of Benitez's stature would want to work in the Championship.
Sources close to the veteran manager state that he has been interested in the job on more than one occasion.
Mystery surrounding McClaren
As the Benitez rumours gather momentum, there is one slight problem which needs to be remembered. McClaren is still in his job at the moment and meetings between himself and the club hierarchy are yet to take place.
McClaren has been spotted at the training ground numerous times this week and on one occasion he was snapped with a big smile on his face, leading Newcastle fans to believe he would be staying at the club.
The former Derby County boss has vowed to fight on as manager and has stated his desire for more time to turn Newcastle's season around.
Decision time
The longer the wait, the closer it gets until Newcastle's next fixture, which is at runaway leaders Leicester City. Fans of the club wanted a quick resolution after the 3-1 drubbing against Bournemouth on Saturday but swift action has not been taken.
Supporters will also have one eye on the Tyne/Wear Derby which is only nine days away. Sunderland have won the last six matches against the Magpies and most of those wins have came when a new manager has taken charge.