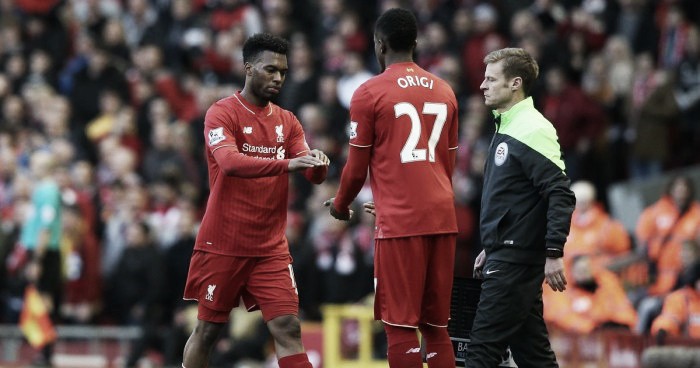 Going back through its illustrious history, Liverpool have always possessed world-class players, certainly since the days of Bill Shankly.
In the 1970s and 80s the Reds were awash with these stars of such quality, winning countless trophies. Even in the years since winning their last league title, they have always maintained one or two elite players in the side, from Robbie Fowler to Steven Gerrard to Fernando Torres to Luis Suarez and others.
Now though, there is a dearth of that level of talent, replaced with players who may have the potential to become top quality one day, but are not at that level yet.
Reds cannot afford to let Sturridge go
The one player who arguably can be described as world-class is Daniel Sturridge, yet his future at Liverpool remains uncertain.
However, the reason for this is simple. When Sturridge is on the pitch and at his best - he guarantees goals. But, in recent years, the 26-year-old has not managed to get out on to the pitch often enough.
Despite his issues, and his wages, given Liverpool's wealth and the finances they'll receive from the new Premier League TV deal, the club should be able to afford to maintain Sturridge even if he cannot average 40 games a season.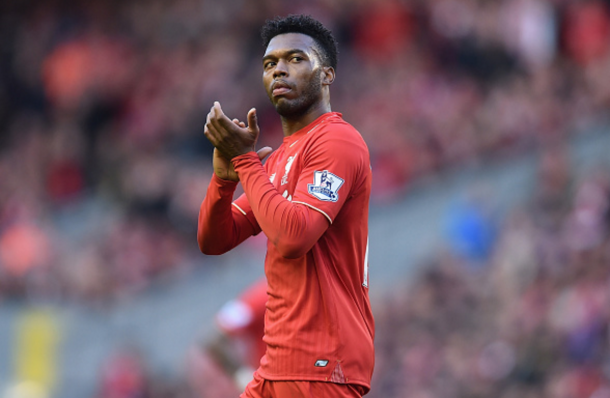 Conversely, for such a predicament, the Reds need another quality striker to compete alongside him when Sturridge is fit but to be good enough to fill in when the England frontman is unavailable.
It cannot be a bona-fide world-class striker, as otherwise the new arrival will demand an automatic spot. Given Jürgen Klopp's one striker system, this would relegate Sturridge to a position where he would probably decide to leave the club, akin to Christian Benteke this season.
Lyon's Alexandre Lacazette may fit the bill – offering a similar style of play to Sturridge but not being the current hot property in Europe given his injury-hit season. One or two years ago his value was over £35 million, now £25 million would probably cover his signature, as the likes of Pierre-Emerick Aubameyang take centre stage for the moment.
Ings and Origi to step up to the plate?
Regardless, Liverpool have to maintain their own considerable share of firepower even if Klopp only plays one striker next season – depending on Sturridge alone to score the goals for the whole campaign is unwise, as is expecting younger forwards Danny Ings and Divock Origi to pick up the burden in Sturridge's inevitable absences.
At 23 and 20 respectively, Ings and Origi are still adjusting to the highest level, but both offer strong competition and squad depth.
Origi is especially useful for stretching defences and running into the channels, making the Belgian an important impact substitute while he works on his finishing and composure.
Meanwhile, Ings briefly showed a glimpse of what he can offer Liverpool in the final days of Brendan Rodgers' reign, before injury ruined his chance to strike a similar impression on Klopp.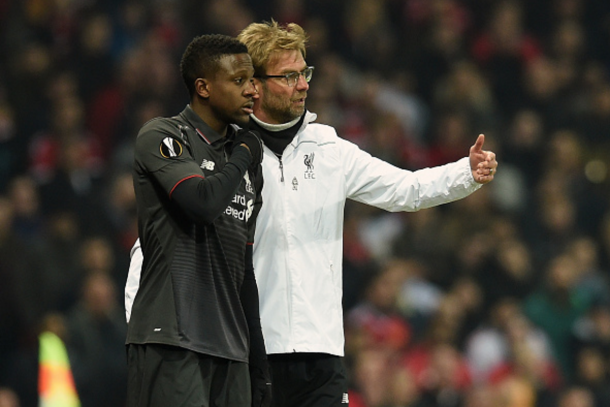 Yet the Englishman is hard-working, scores goals and harasses defenders, so Liverpool's German figurehead will undoubtedly provide Ings with his chances next season – if he wants to continue developing, he'll need to take them.
Both are arguably better than Sturridge outside-of-the-box, an aspect Klopp will certainly want the England international to improve on. However, once inside the box, Sturridge comes alive and is one of the best finishers on the planet.
Neither Ings nor Origi should be expected to make the step-up required to match Sturridge's high levels next season, hence the need for another striker. It was hoped Benteke could be that striker, but the 25-year-old's time at Anfield has not worked out and he will be sold in the summer to raise funds, alongside on-loan Mario Balotelli.
Firmino the answer?
Roberto Firmino could offer an internal solution to this four-striker issue.
The Brazilian has contributed heavily in front of goal in 2016, with eight goals and four assists in all competitions, and the majority of this input has arrived when he has played as a striker.
Comparisons with Suarez have appeared as Firmino's form has improved, and perhaps the 24-year-old could serve as a striker partner for Sturridge, particularly in home games against the so-called smaller teams.
Sturridge has certainly thrived in a strike partnership before for Liverpool.
Klopp would have to divert from his 4-2-3-1 formation, but Liverpool may have a better chance of breaking these sides down if Firmino and Sturridge can establish a connection that already exists between his Brazilian counterpart Philippe Coutinho and the former Chelsea and Manchester City striker.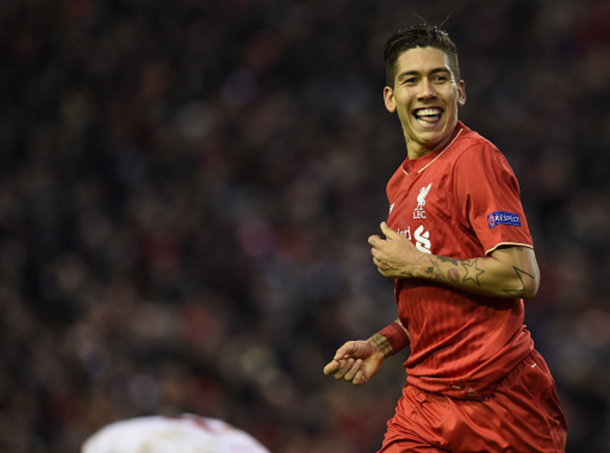 Coutinho connects well with Firmino also – therefore if the trio were all on the same wavelength it could come at great cost to opposition defences.
However, in the long-term Firmino is more of an attacking midfielder, and needs to build up links with Sturridge from that position, as it is unlikely Klopp will field a front two for every fixture.
Together, Firmino, Ings or Origi could deputise upfront for an injured Sturridge, but only to cover short-term absences. If Liverpool qualify for Europe next season, Champions League or Europa League, they will need a large squad, and adding another proven finisher to provide competition, not succession, to Sturridge should be close to the top of the list for Klopp this summer.